We Offer Consulting & Intelligence Support
Executive Search continues to evolve as senior leaders become even more crucial drivers of business performance and value. Leaders today need to have a 360-degree view of the market and have a firm grip on technology adoption for their business to stay competitive and agile. 
Identifying such talent requires a rigorous and meticulous approach. That's where we come in. We know leadership well and support our clients with customized solutions, intelligence, and perspectives based on our years of executive search experience and global presence.  
Why Trust Vantedge Search
We know the intricacies of leadership well and that is why we first understand your organization, its culture, special plans, and general business objectives. We have a proven track record of helping organizations adapt to market changes, drive strategic, growth initiatives, and achieve their diversity and inclusion through high-level executive leadership consulting and proprietary intelligence.  
We understand the importance of right leadership.
We understand the importance of right leadership.
We use our in-house trusted tools.
We use our in-house trusted tools.
In today's world, organizations and leaders have to deal with changes in business operations and models, the evolving nature of work, and diversity, equity & Inclusion. The best leaders must also effectively maintain business growth, become more agile, and deliver value to solidify their brand and market position.  
Our solutions are designed as per this context, to help you effectively address your organization's leadership needs and challenges, and delivered with the help of a global network of leadership specialists and senior leaders.  
We support clients with the right hiring decisions with the following solutions:  
Talent mapping and competitive intelligence

 

 

Psychometric Assessments

 

Customized D&I strategies and plans

 
Our Executive Retained Search Approach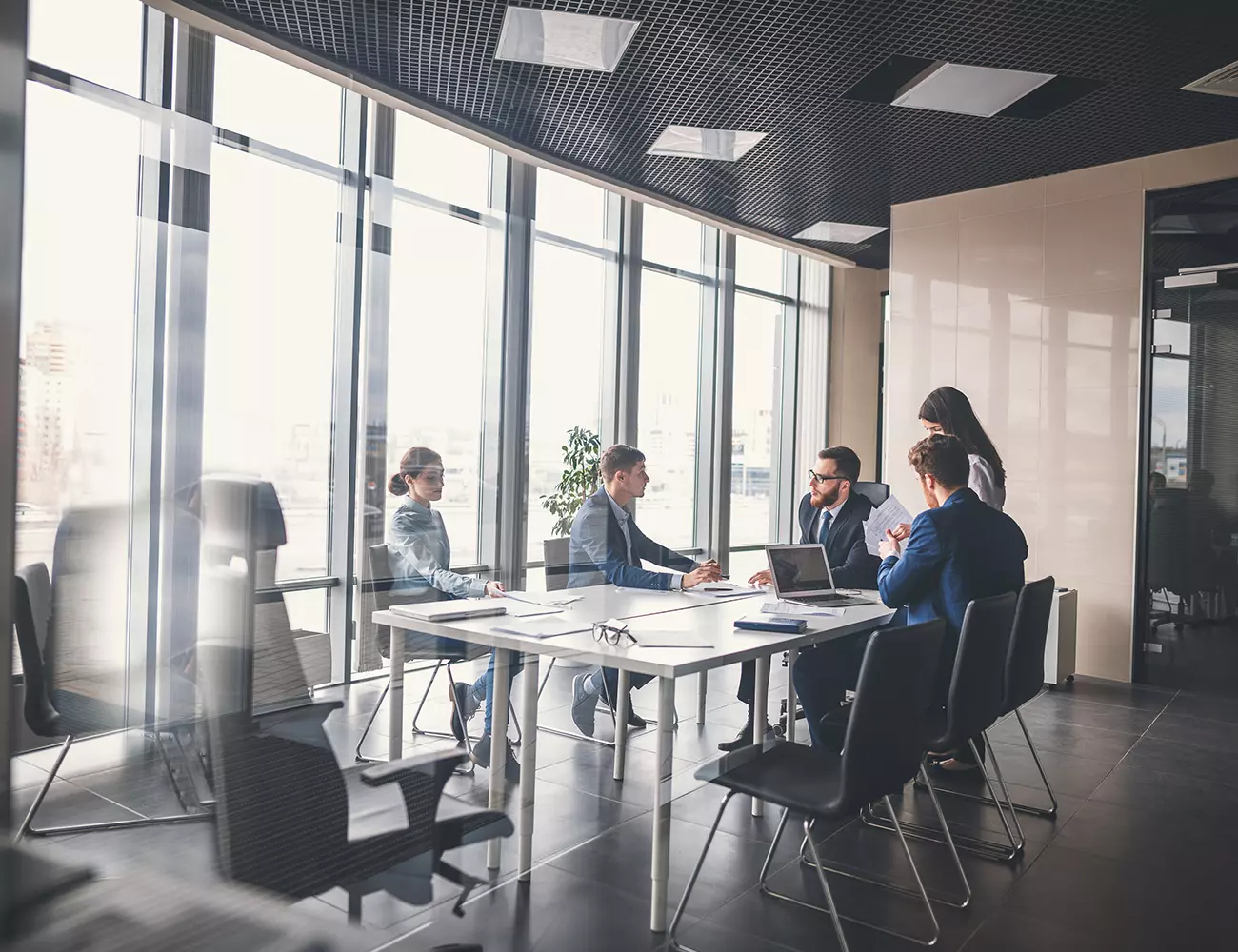 Consulting Services
• Advising companies expanding into a new region or expanding their service offerings on new talent and leadership needs.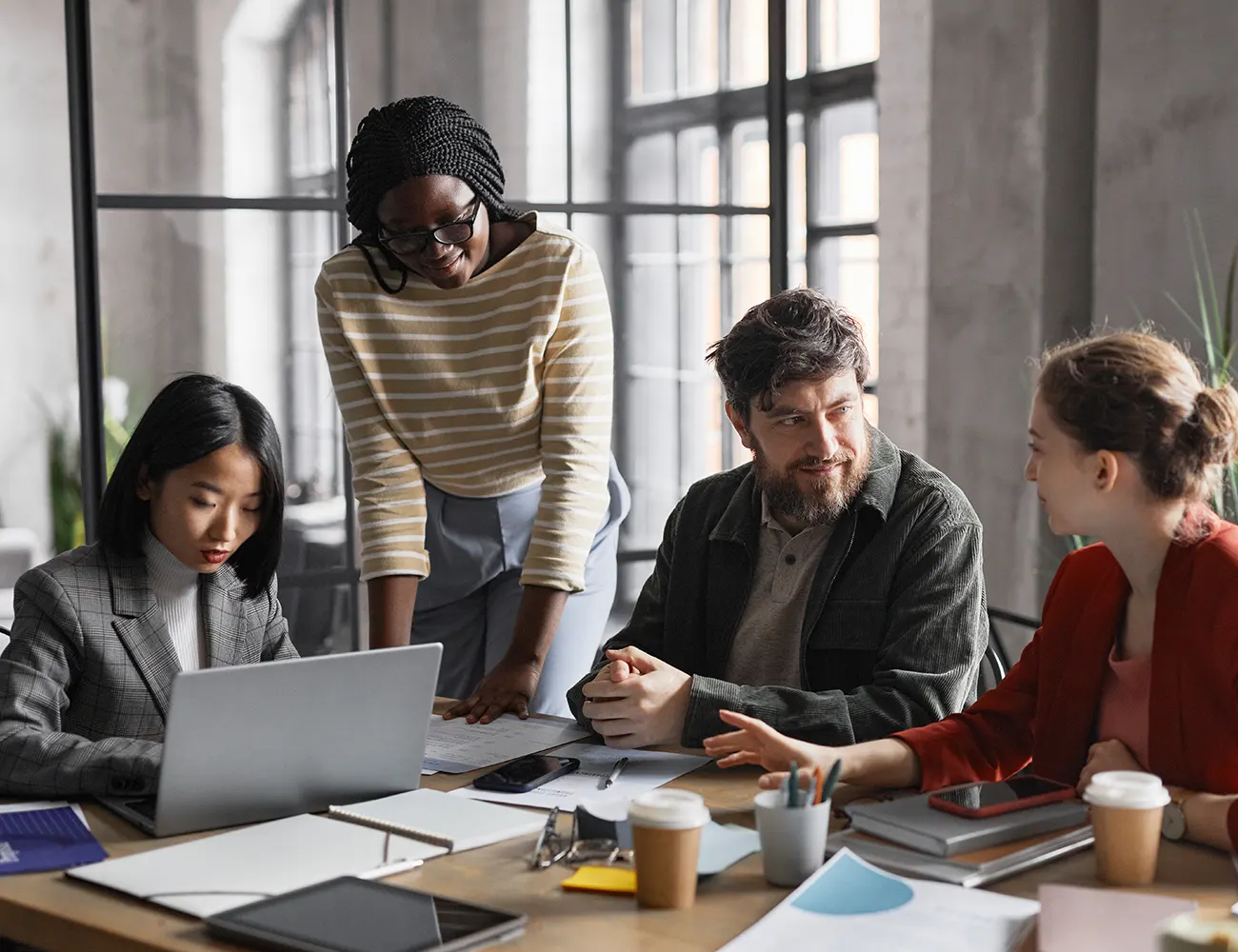 Executive Search
• Providing access for companies and HR leaders to a suitable candidate pool for hard to fill roles.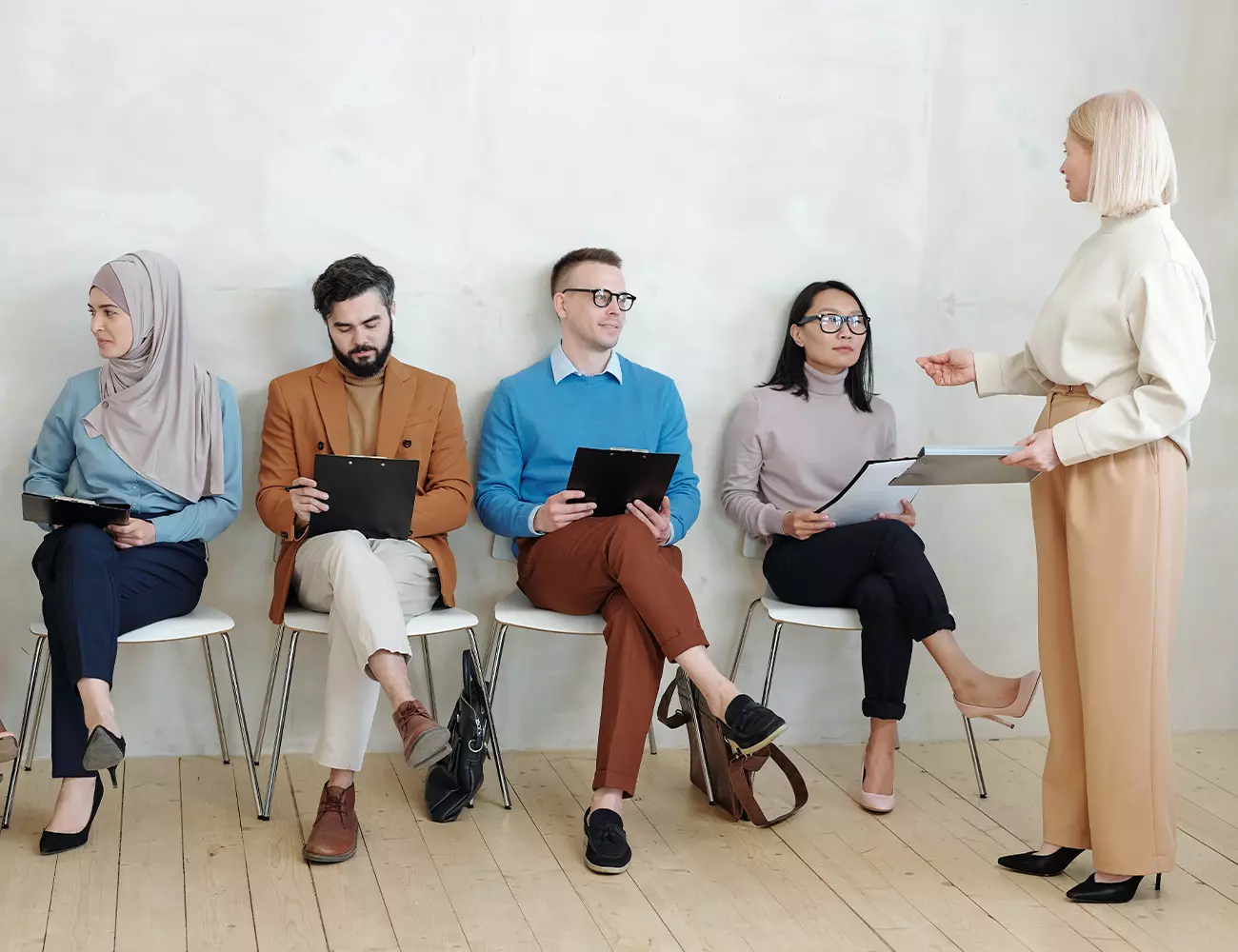 RPO – Enhance Experience
• Assessing the quality of the candidate and employee experience and identifying the issues leading to negative outcomes.
Hire the Perfect Leadership Candidate. Get In Touch.