We Make Candidate Sourcing Simpler
We take over candidate sourcing for your open positions with result-driven, personalized Contingent Search services. After learning about your organization, culture, and your business needs, we make a compelling proposition to the best qualified candidates.  
We leverage a vast database of prospects to find the most relevant set of individuals aligned to the organization. We then connect you with carefully screened candidates for you to evaluate.   
As search consultants serving a niche, Vantedge Search works with a wide range of industries and verticals. Our search experts are therefore cognizant of the unique issues and expectations for various business types.  
We closely analyze ideal candidate personas for each industry. Our focus from the research stage to connecting the candidate with the organization is on finding the best talent& culture fit in the shortest time.
Why Trust Vantedge Search
Vantedge Search offers many different engagement models to deliver bespoke solutions to meet your specific hiring requirements. We can easily scale our search activity to accommodate multiple hiring assignments for critical roles. 
We bring with us a vast global network of nurtured, self-sourced contingent candidates. Depending on your industry and geography, we quickly prepare a dossier of the most suitable candidates who can be effective leaders and match your culture.
Three Decades of Recruiting Expertise.
Three Decades of Recruiting Expertise.
In-Depth Understanding of the Market.
Hands-on, Outcome-Driven Approach
Hands-on, Outcome-Driven Approach
In-Depth Understanding of the Market.
Our motto at Vantedge Search is "Right Fit – Right Talent". 
We have over 50+ years of experience amongst the founders and core leadership team, delivering above and beyond the client's expectations.  
Our assessment of candidates includes a detailed Executive Snapshot of our proposed candidate that captures insights into their competencies, personality, and leadership qualities. 
Our unparalleled retained executive search program not only gives our clients the confidence to hire the right candidate but also offers them a competitive reward package based on the role, skillsets, and requirements. 
Our Executive Retained Search Approach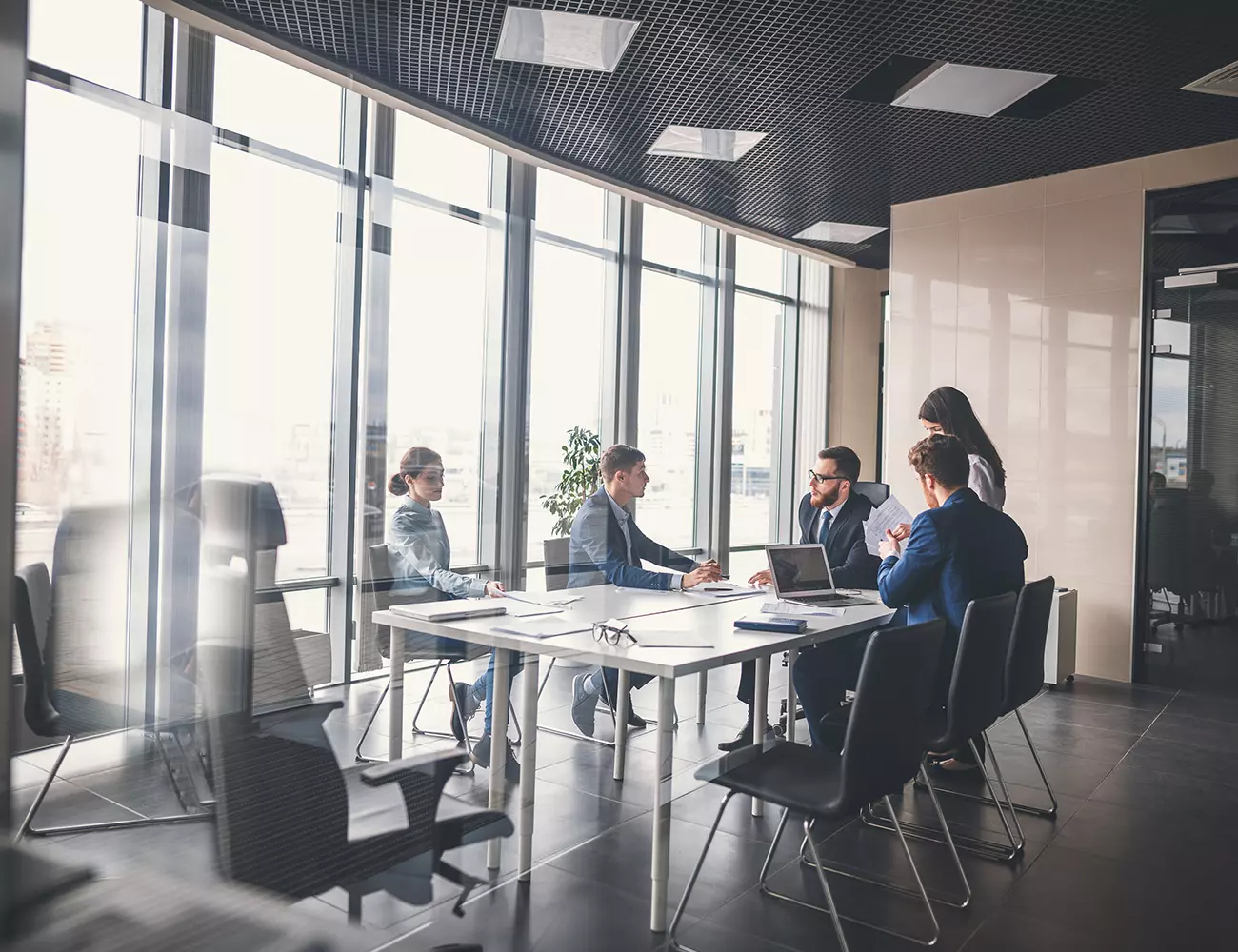 Consulting Services
• Advising companies expanding into a new region or expanding their service offerings on new talent and leadership needs.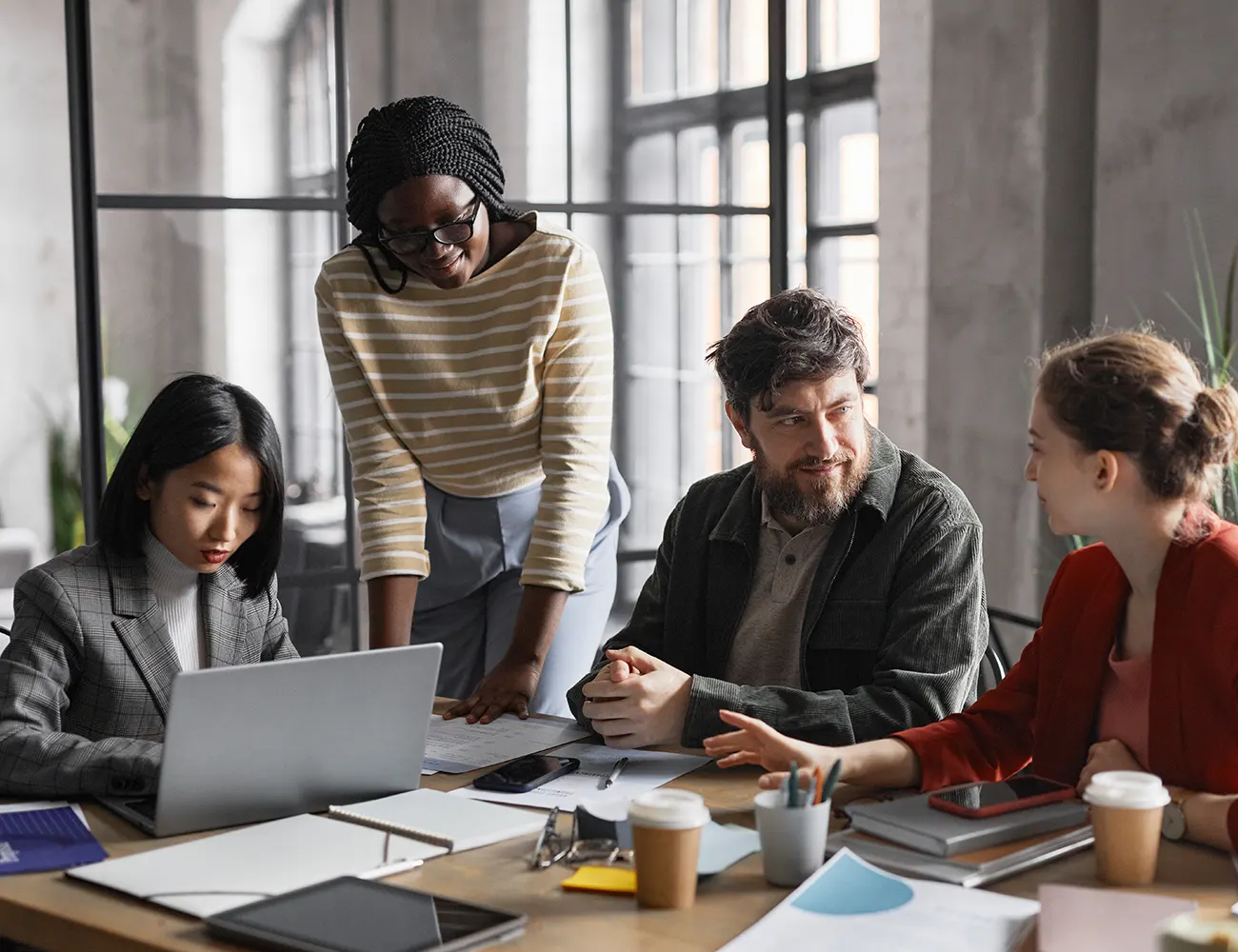 Executive Search
• Providing access for companies and HR leaders to a suitable candidate pool for hard to fill roles.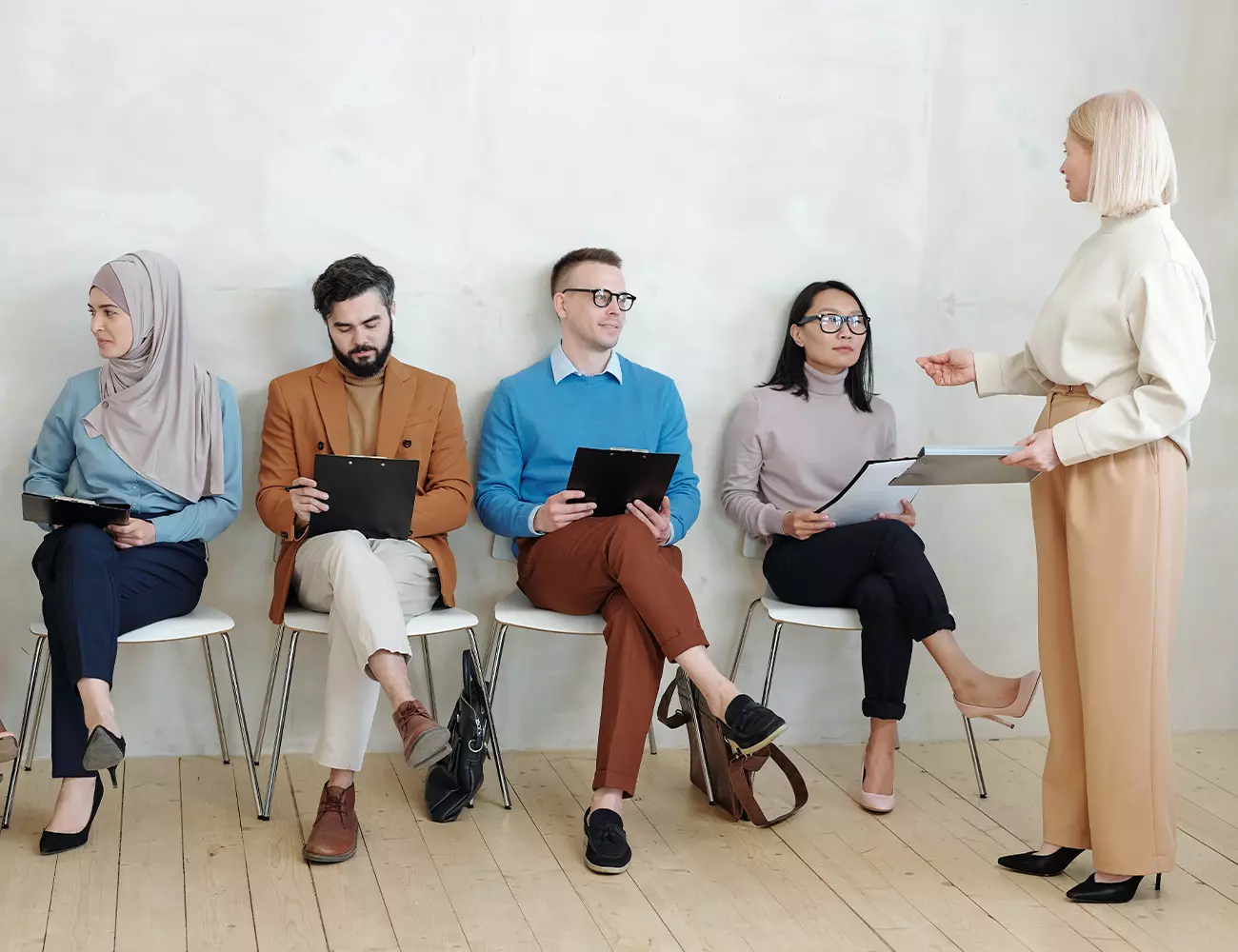 RPO – Enhance Experience
• Assessing the quality of the candidate and employee experience and identifying the issues leading to negative outcomes.
Hire the Perfect Leadership Candidate. Get In Touch.