We Help You Drive Diversity, Equity, and Inclusion Initiatives
We believe that the right balance between high-performance team-building and collaborative cultures helps businesses attain their goal of a heterogeneous, inclusive corporate culture that thrives on diverse outlooks and approaches. 
Diversity within our organization is vital for us as it strengthens our ability to bring a 360-degree perspective on issues that matter to our clients. This way, we can help them find truly inclusive leaders who can drive change. 
We understand the challenges that organizations face while creating a diverse and inclusive work environment. Our insight into industries and functions, and proven track record enable us to help clients attract and develop the best talent.
We engage actively with leaders to introduce concepts that address their hesitation with the topic and build confidence in how to communicate and embrace D&I as a driver of organizational, team, and individual performance. 
Why Trust Vantedge Search
Vantedge Search identifies potential leaders and evaluates them through competency interviews, leadership questionnaires, cultural assessment, references, and other methods. We work with a globally distributed network of diverse candidates across industries and skillsets to find you the best match for your organization.

Driven by an experienced team of hiring and research experts with a global presence in the US, Canada, UK, and India – we have been serving a client base across various industries including Technology Media and Telecommunications, Professional & IT Services, Insurance, Banking & Finance, Consumer Markets, Healthcare & Life Sciences, and Industrial.
We understand the importance of right leadership.
We understand the importance of right leadership.
We use our in-house trusted tools.
We use our in-house trusted tools.
At Vantedge Search, Diversity and Inclusion are practices embedded into the way we work, from conducting an executive-level search to how we operate within our organization.  
Our teams work with clients across industries and regions to address and strategize on three key elements of D&I – Recruitment, Integration, and Development. 
1. Recruitment: We help our clients consider and hire diverse talents that add value to their team and culture. We help them with search, strategic programs, and creating candidate profiles. 
2. Integration: We understand how critical it is to invest time in identifying and working through the gaps between a new leader's approach and that of the team or organization they join. It is critical in ensuring a successful onboarding for both the leader and the team, and our inclusion program resolves this issue by assisting with the integration process. 
3. Development: We help our clients create succession plans that are inclusive of diverse candidates using potential assessment, leadership development, and talent management. It is vital for organizations to not only hire a diverse workforce but also have a workplace that is supportive and inclusive for them.
Our Executive Retained Search Approach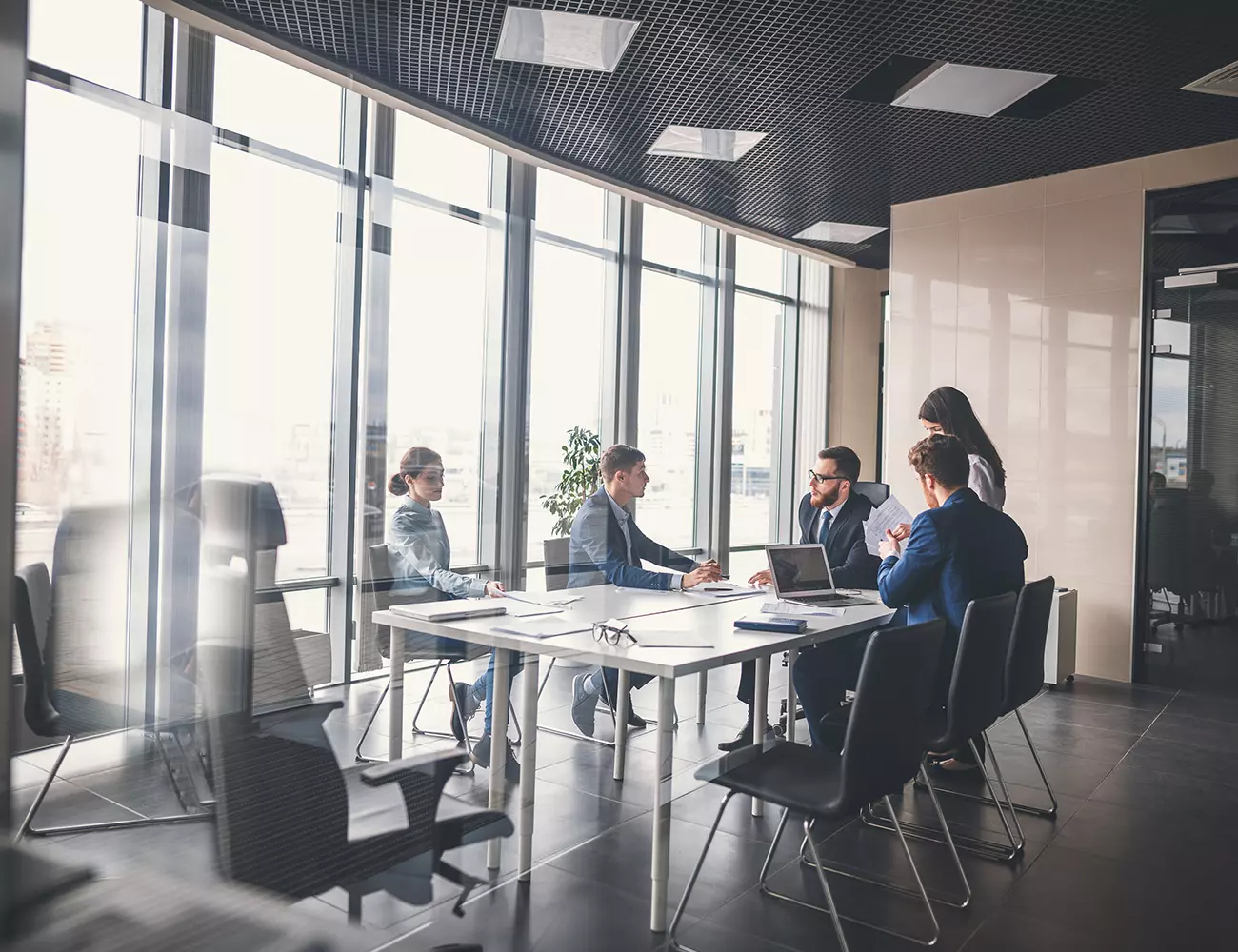 Consulting Services
• Advising companies expanding into a new region or expanding their service offerings on new talent and leadership needs.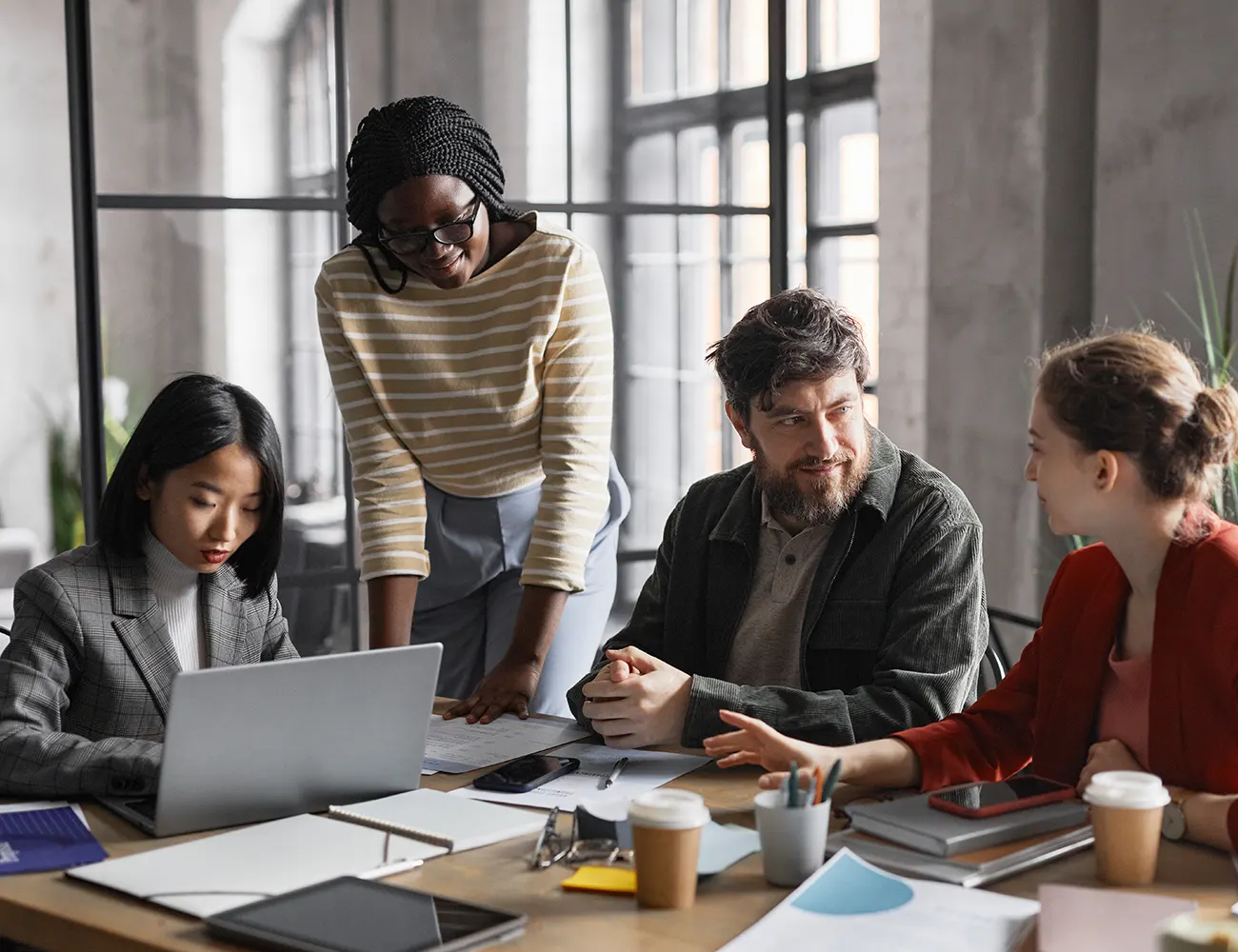 Executive Search
• Providing access for companies and HR leaders to a suitable candidate pool for hard to fill roles.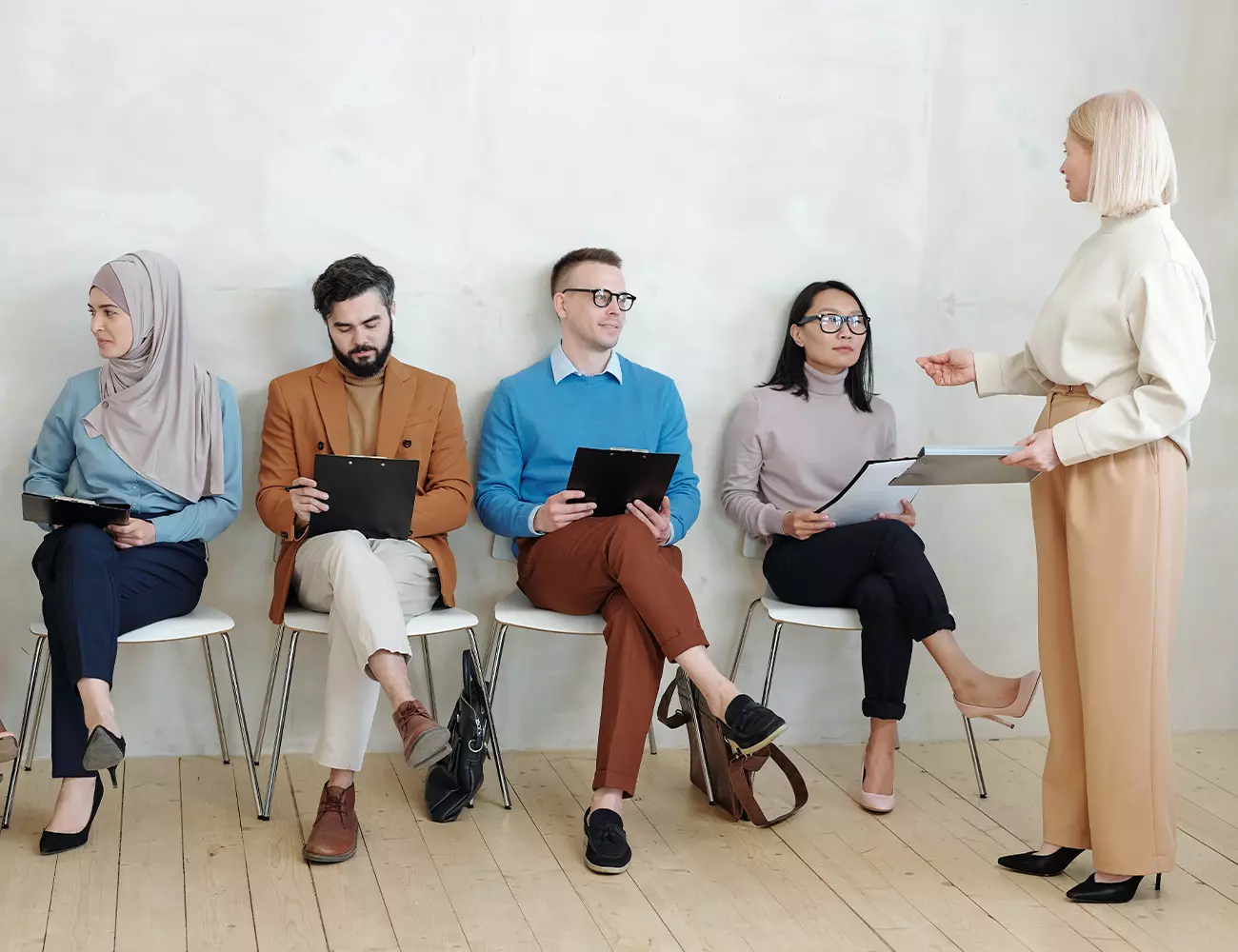 RPO – Enhance Experience
• Assessing the quality of the candidate and employee experience and identifying the issues leading to negative outcomes.
Hire the Perfect Leadership Candidate. Get In Touch.