Information Technology has been the key driver of business growth over the last three decades. In the last few years, IT has witnessed unprecedented innovation and adoption by an increasing number of industries.
Technology continues to be a driver of competitiveness as embracing it and digital solutions unlock new operational capabilities and monetization opportunities. However, the crucial part is the presence of a leader with digital expertise and vision to implement technologies that create long-term value.
Challenges in the IT Sector
The massive demand for technologies such as Artificial Intelligence (AI), Machine Learning, Cybersecurity, Automation and the Internet of Things (IoT) has made technology services companies highly sought after by enterprises for digital transformation. But it has made the competition tougher as services companies struggle to find, hire and retain the best talent.
Finding the best IT talent in the market to address the skill gap in the organization
Adapting to ever-changing market demands
Digital leaders to drive strategy and implementation for new technology adoption
Vantedge Search makes all of this simpler and faster for you. We give you market intelligence on IT roles and work with you to target and shortlist the best matching candidates for each role.
Simply understanding the need for digital transformation isn't enough. Organizations need leadership that can take charge of bringing this digital change while creating business value and preparing teams for change.  
Scaling businesses demands an agile and long-sighted leadership that can capitalize on the potential of game-changing technologies such as the Internet of Things, Artificial Intelligence, virtual reality, 3D printing, robotics, and nano-science.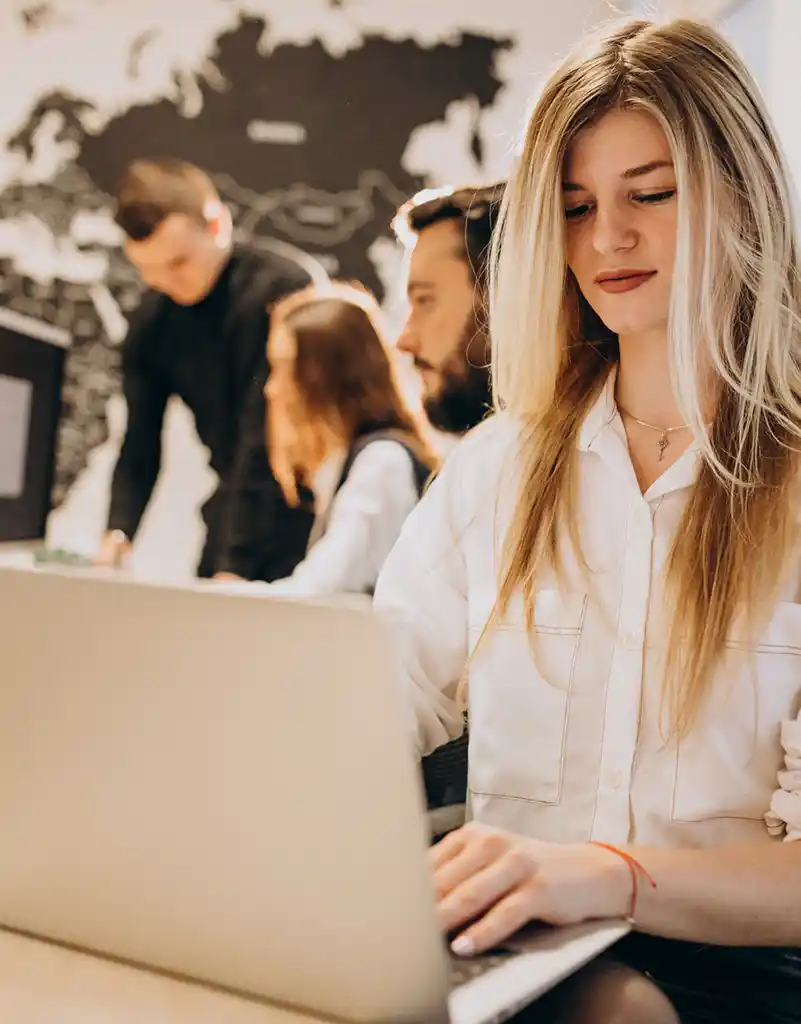 Why Trust Vantedge Search
As a strategic talent acquisition partner, we work closely with your organization to help you predict talent gaps. Our recruitment methods and tools evolve along with the market, so our intelligence is always current and reliable.
Leadership plays a crucial role in this transformation. Vantedge Search is committed to helping clients find next-generation technology talent that can drive innovation and growth for organizations.
Our executive search consultants bring substantial domain experience and have successfully placed several high-potential and when needed, disruptive leadership, talent globally.
We understand the importance of right leadership.
We understand the importance of right leadership.
We use our in-house trusted tools.
We use our in-house trusted tools.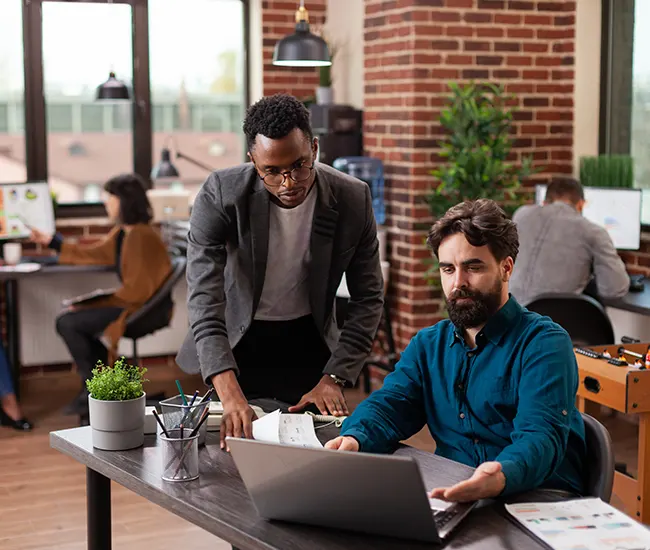 Chief Information Officer
Chief Technology Officer
Chief Digital Office
Cloud Migration
Application Migration and Development
Digital Engineering
Chief Innovation &Transformation Officer
Product Development
Networking
Artificial Intelligence/Machine Learning
Augmented Reality and Virtual Reality
Intelligent Process Automation
IVR & Omnichannel solutioning and implementation
Find the right leadership for business & brand growth. Get in touch.