Professional & IT Services
Finding leadership talent for Professional and IT Services is often more challenging when compared to other industries. The primary reason is the plethora of challenges that come with finding the most suitable style of leadership, including:
Attracting and finding the best leadership talent

 

Legal compliance

 

Industry-specific leadership counseling

 

Finding an ideal executive leadership recruitment partner
A constant need to evolve and adapt to market changes is the biggest challenge for growing firms. Even for an established firm, getting the right talent onboard requires a meticulous study of the company's work culture, team dynamics, and leadership needs.
Vantedge Search works with companies at various stages and of various sizes to provide executive search and onboarding services that can be scaled when needed.
Our executive talent acquisition services cater to various Professional Services and IT firms, including: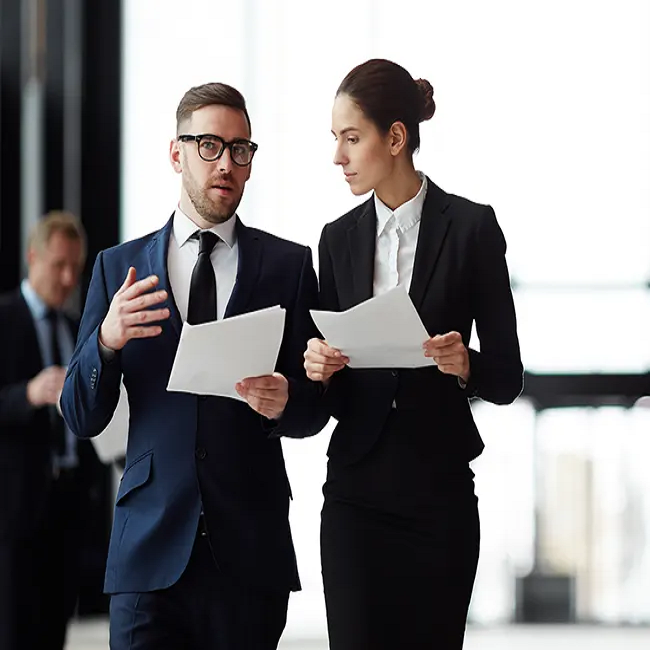 Changing Leadership Demands
With a radical shift in business culture, leadership has become more than overseeing business functions and teams. Today, leaders need to consider the sudden changes and uncertainties in the market to maintain the growth trajectory. Understanding various digital tools to improve employee experiences and outcomes is also crucial to stand apart from the competition.
A leader in today's business environment should lead by example. Adapting to the existing company culture while bringing a transformative change needs a visionary and patient approach to create a sustainable business environment across the work hierarchy.
Our team of experts brings a fresh perspective on talent issues with a creative solution to the table. Our onboarding experts possess dynamic qualities that help our clients with innovative leadership and emerging talent trends.
With our first-hand expertise in finding leadership talent for various professional services firms and IT services providers, we know the exact leadership talent that your business needs. We prioritize understanding your industry needs to create customized executive leadership solutions.
Along with executive talent acquisition services, we also offer strategic counsel to help our clients adapt to changes in the business environment. We believe in providing a fresh perspective with an innovative leadership approach.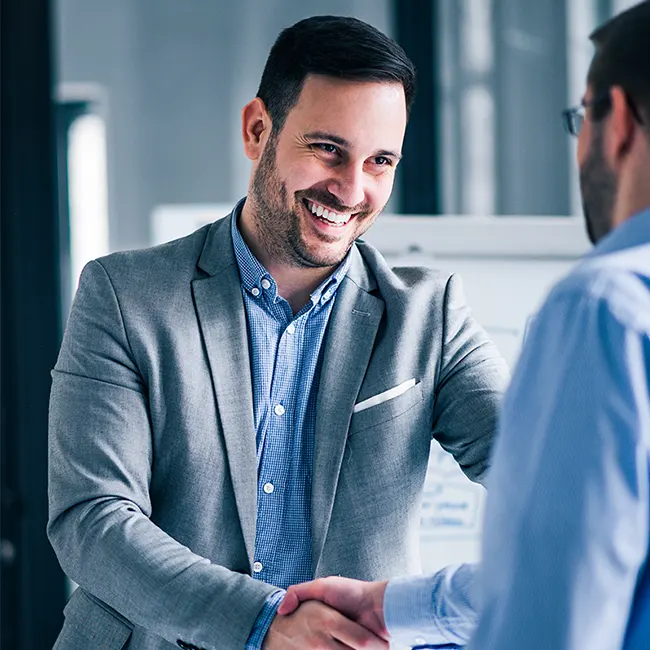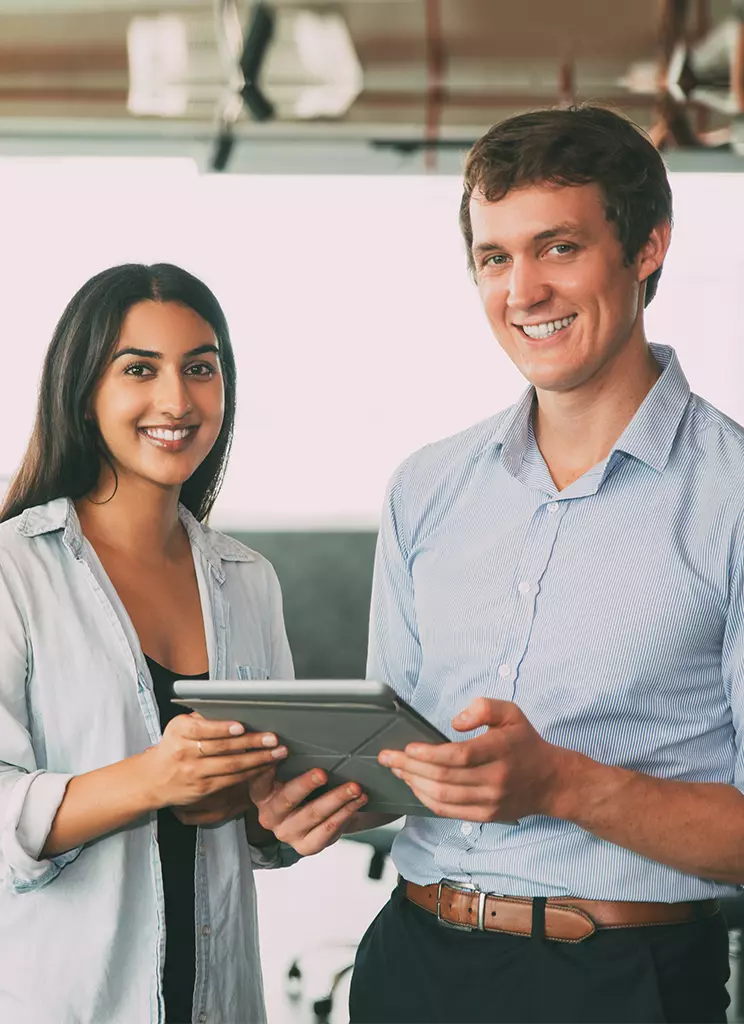 Take a step towards transformative leadership today. Speak to us.