Risk and audit are crucial functions for any business, and increasingly so as digital adoption rates rise and new regional laws and regulations come into effect. With constantly changing regulations and laws for organizations globally and regionally, businesses need audit and risk management and leadership who can navigate complex risk areas and oversee regulatory optimization, proactive compliance, and digital transformation for more efficient processes.
Flexible leadership capable of adapting to an ever-changing ecosystem
Overseeing effective third-party compliances with digital adoption
Integrating and upgrading security to protect business and customer data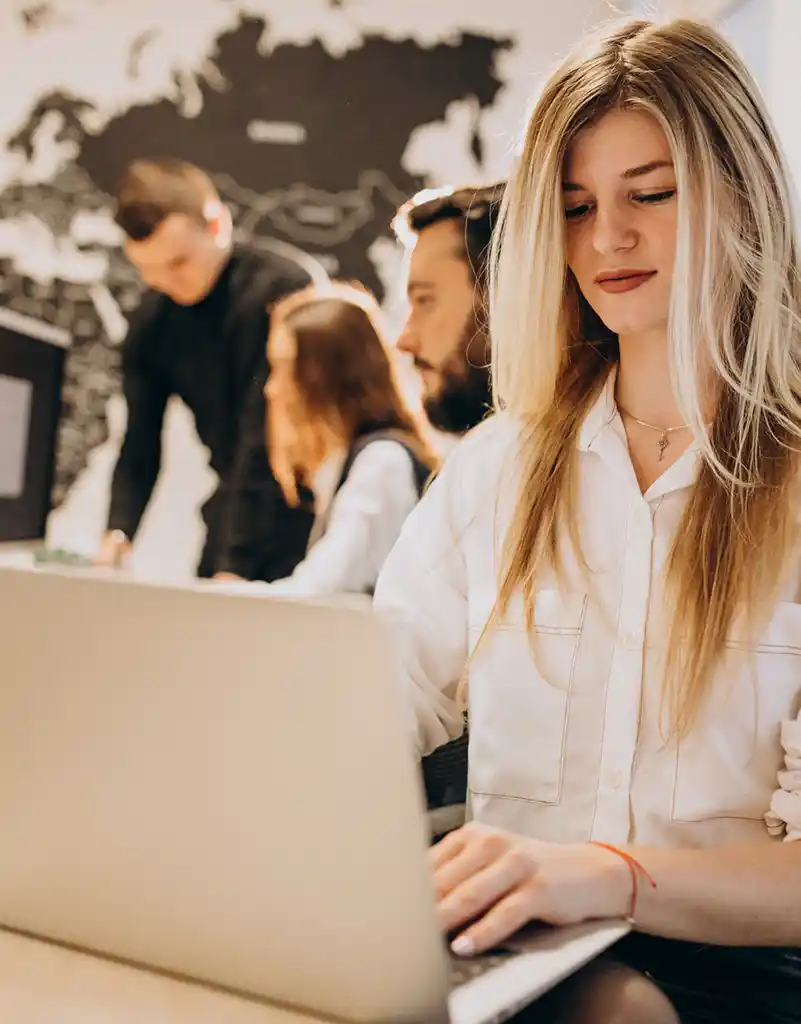 Why Trust Vantedge Search
We have the expertise and a proven track record in identifying the right legal, risk, compliance, and regulatory experts and experienced leaders for our clients.  Our team works closely with some of the leading organizations across industries and talent from multiple domains.
We have carefully built strong relationships and networks on both sides over the years through an equal focus on creating value for both candidates and companies. This offers us a wide selection pool to choose from and perform a thorough search for the right executive talent and organizations for an effective match.
We understand the importance of right leadership.
We understand the importance of right leadership.
We use our in-house trusted tools.
We use our in-house trusted tools.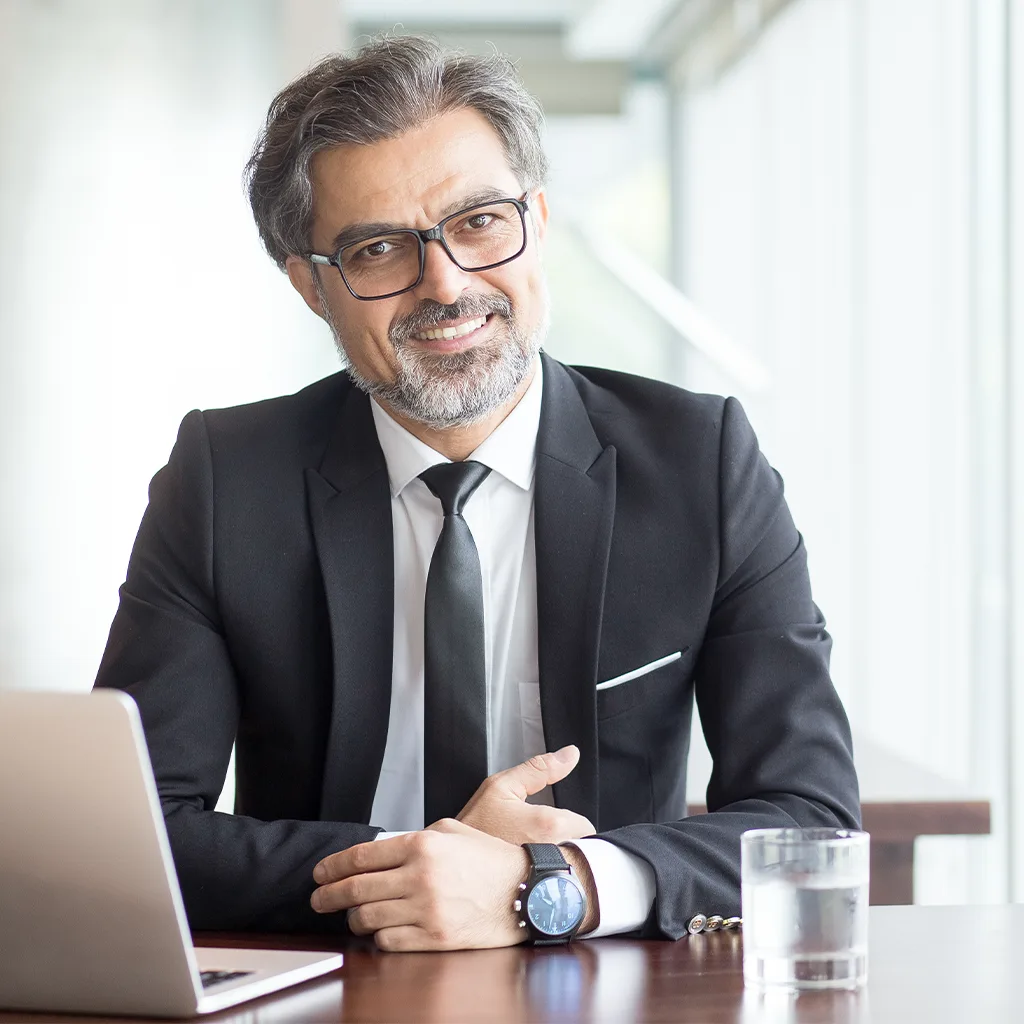 Chief Risk Officer 
Treasury Risk 
Chief Audit Executive 
Information Technology Audit 
Risk Management Audit 
Model Risk Management 
Credit Risk Review 
Operational Risk 
Find the right leadership for business & brand growth. Get in touch.