We Connect High-Growth Organizations
with Exceptional Leaders
Today, organizations require leaders who not only understand the strategic, cultural, and leadership goals but are also equipped to overcome the turbulence the world is facing currently and lead teams with empathy. 
Our team, with the right mix of industry experience, functional knowledge, and modern assessment approach guarantees a perfect executive hire every time
We are dedicated to identifying the right fit and connecting the right talent to organizations across industries and sectors. Our bespoke approach helps you hire for pivotal leadership roles fast and effectively. 
Our goal is to empower clients with minds that make a positive, long-lasting impact on the company's leadership and business, and to equip leaders with the tools to succeed.
Why Trust Vantedge Search
Vantedge's Retained Search service not only identifies unique leaders but also evaluates them through competency interviews, leadership questionnaires, cultural assessment, references, and other key methods. We only onboard executives with an attribute that matches the client's requirements. 

Driven by an experienced team of hiring and research experts and global presence in the US, Canada, UK, and India – we have been serving the client base across various industries including, Technology Media and Telecommunications, Professional & IT Services, Insurance, Banking & Finance, Consumer Markets, Healthcare & Life Sciences, Industrial. 
We understand the importance of right leadership.
We understand the importance of right leadership.
We use our in-house trusted tools.
We use our in-house trusted tools.
At Vantedge Search, our solutions are driven by our key motto: "Right Fit – Right Talent". 
Our assessment of candidates includes a detailed Executive Snapshot of our proposed candidate that captures insights into their competencies, personality, and leadership qualities. 
Our unparalleled retained executive search program not only gives our clients the confidence to hire the right candidate but also offers them a competitive reward package based on the role, skillsets, and requirements. 
Our Executive Retained Search Approach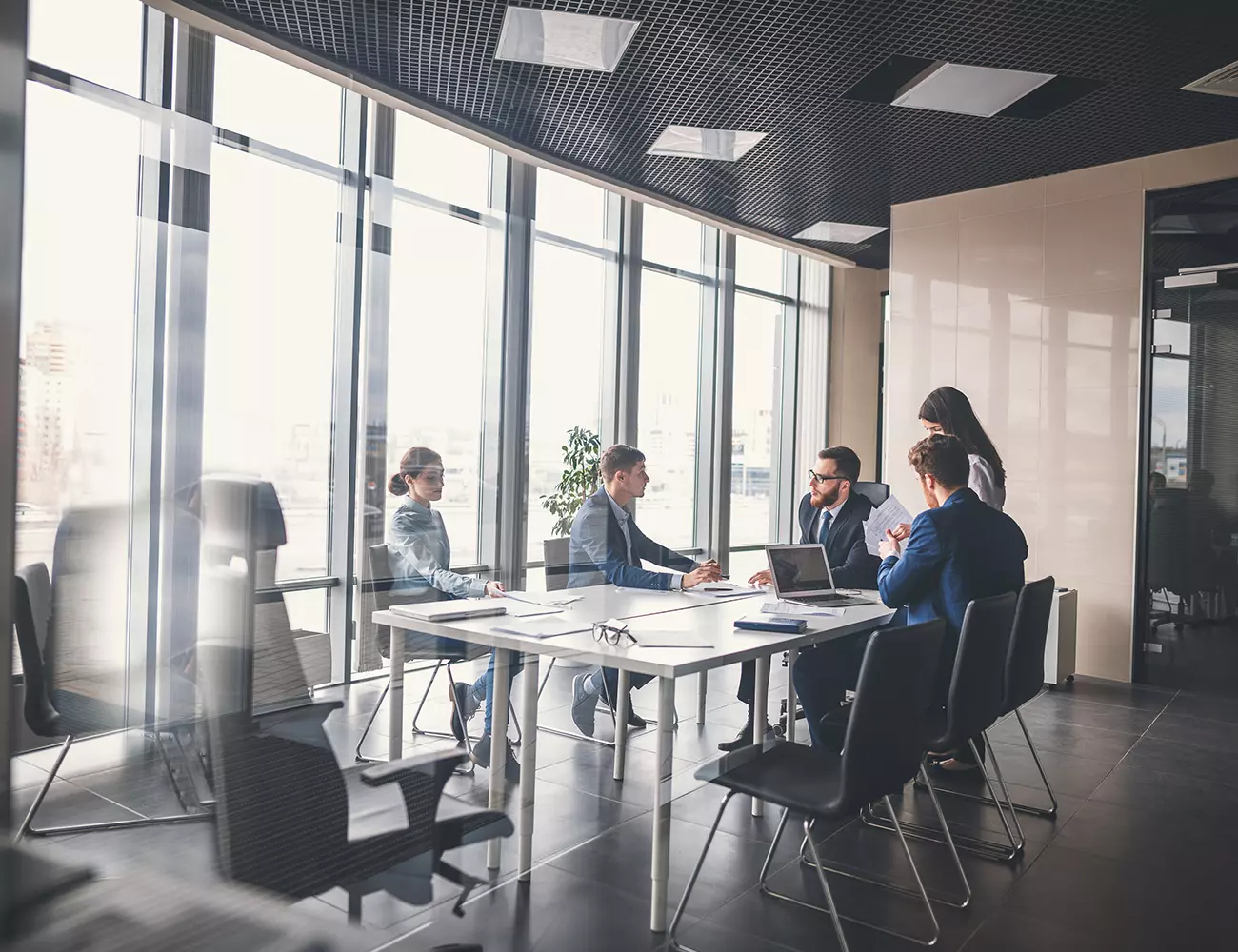 Consulting Services
• Advising companies expanding into a new region or expanding their service offerings on new talent and leadership needs.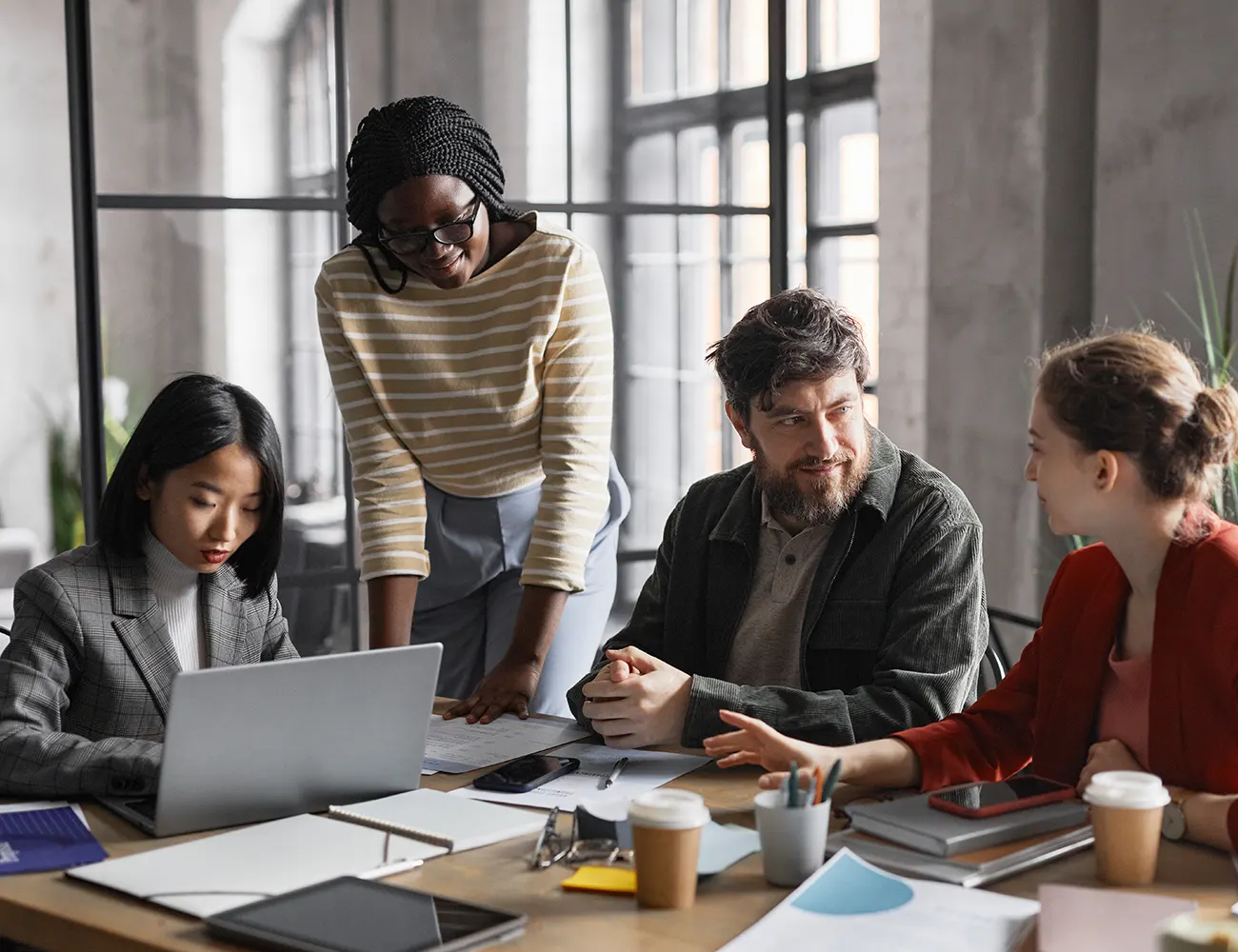 Executive Search
• Providing access for companies and HR leaders to a suitable candidate pool for hard to fill roles.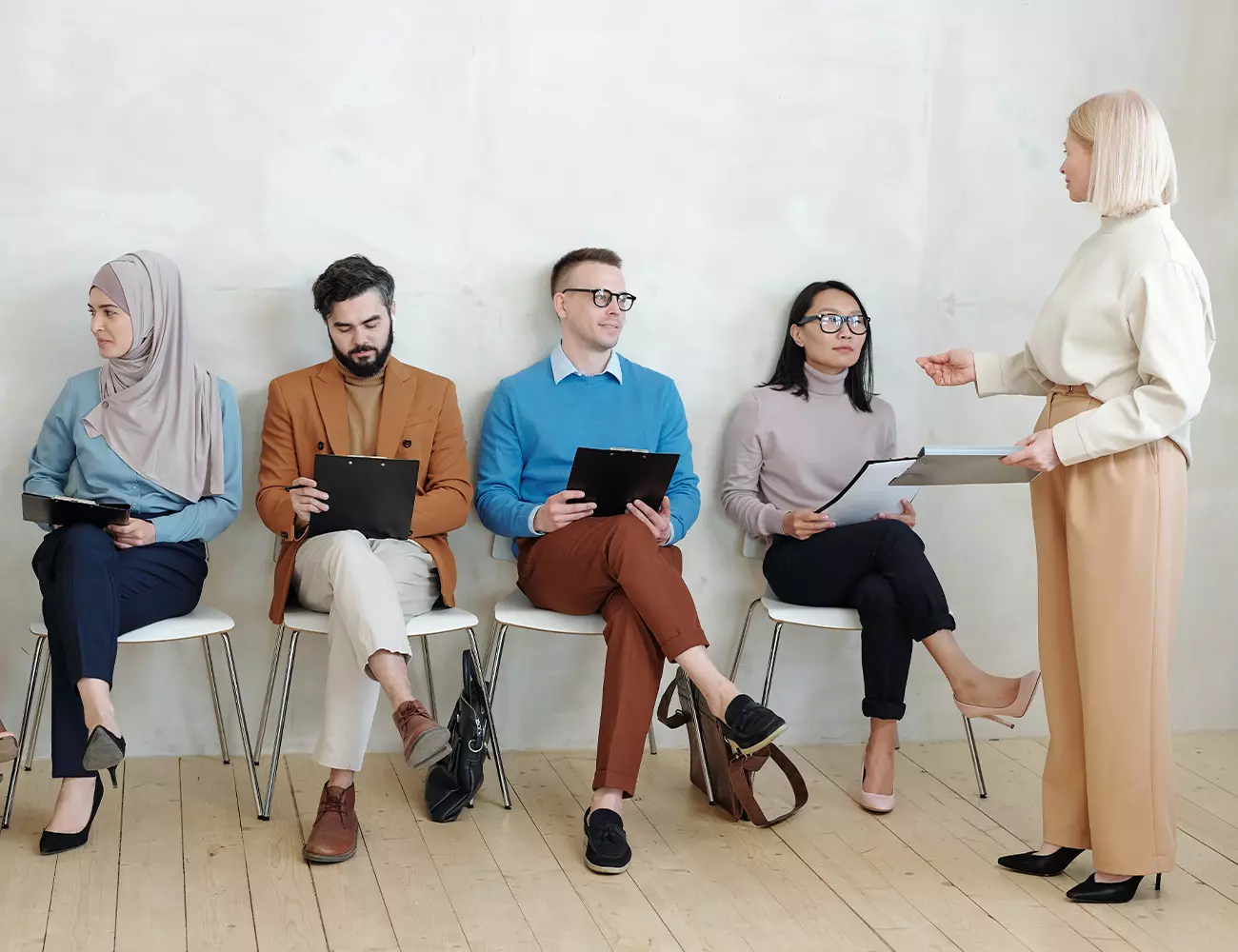 RPO – Enhance Experience
• Assessing the quality of the candidate and employee experience and identifying the issues leading to negative outcomes.
Hire the Perfect Leadership Candidate. Get In Touch.