We help find leaders and build high-performing teams
We help enterprises find talent for critical, yet hard-to-fill roles. Our solutions help professional service firms, emerging and legacy technology companies and mid-sized organizations across industries find game-changing leaders. 
Vantedge Search combines the capacity of large firms with the strength of boutique firms to drive relationship-based client engagements and effortlessly scale recruitment execution.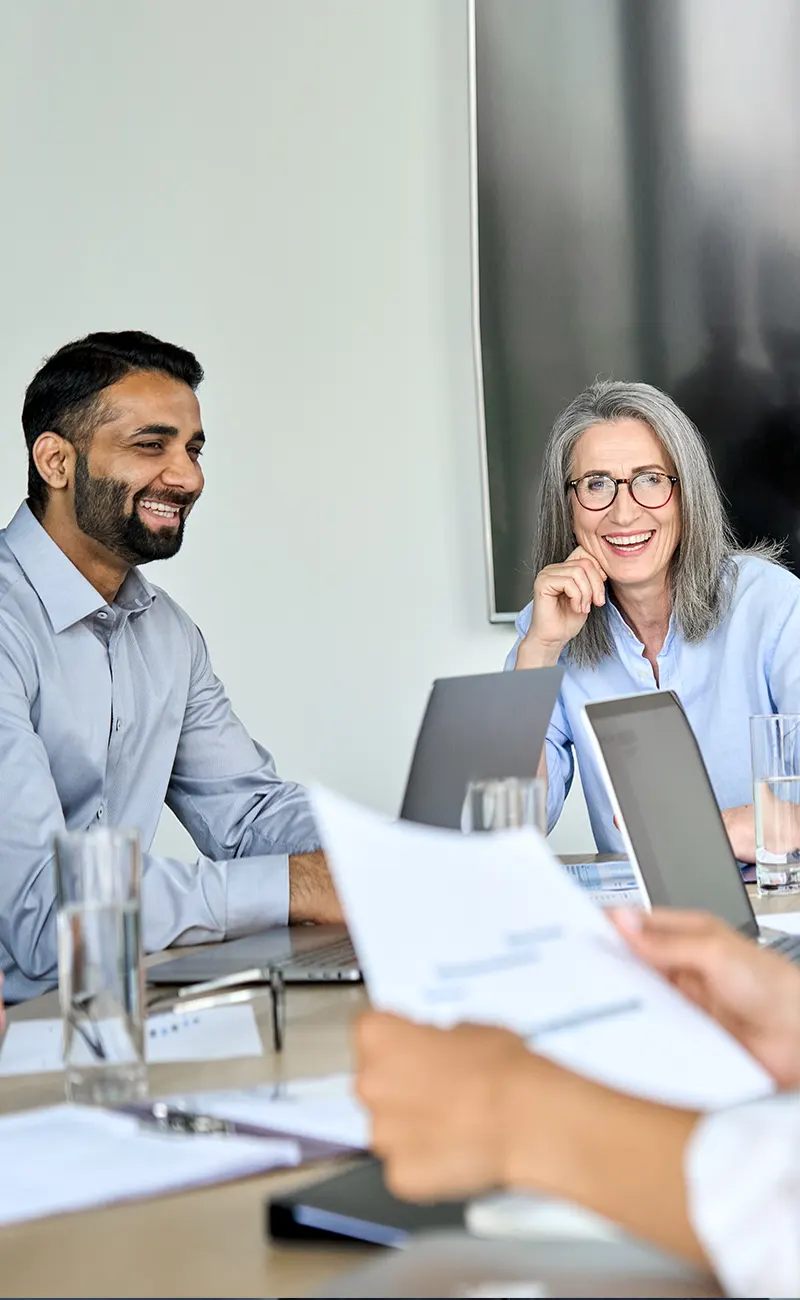 We focus on using the right blend of technology and industry expertise and experience to deliver valuable insights and actionable solutions that drive results for our clients.  
We are backed by our world-class research and operations team applying data analysis and insight generation tools to accelerate the search and create the smoothest experience for both candidates and clients. 
Retained Search
Confidential search to find critical hires from a small potential talent pool who impact corporate top or bottom lines. 
Contingent Search
We help you hire for hard-to-find, but non-critical roles in a timely manner through targeted search from within our vast candidate network.  
Diversity and Inclusion
Create an inclusive workforce with merit-based diversity hiring solutions by a team of industry-focused D&I specialists.  
Executive TA-as-a-Service
Faster, more effective hiring outcomes with our flexible RPO model with seamless white-labelled candidate experience
Why Vantedge Search for Executive Search and Recruitment?
Vantedge Search combines the capability of large firms (our database of 2+million candidates) and the domain expertise of boutique firms
Our 3-step approach for finding, engaging and placing the elusive gems:
Detailed candidate profile development

 

Proactively building trust with the candidate pool

 

Provide relevant insights and market intelligence to enable better and quicker decision-making

 
Our 3-step approach for a white-glove client experience: 
Deep intake and research to understand organizational needs, objectives, values and culture along with scope and priorities of the position

 

Detailed status updates on both hits and misses

 

Seamless offer process with negotiations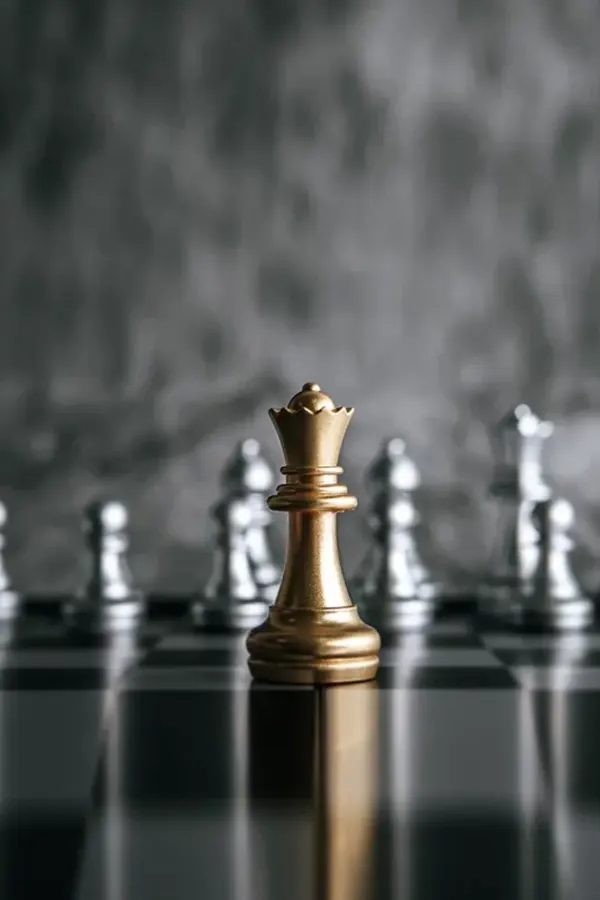 Business Functions We Support
Our Hiring Solutions Are Customized For Each Business Function
Vantedge Search's executive search consultants have developed in-depth knowledge and hiring expertise, specializing in various domains and functions. This helps them understand the nuances in leadership needs and objectives of a specific sector, allowing them to serve our clients with bespoke solutions and advisory.  
Specialized Focus Across Industry Verticals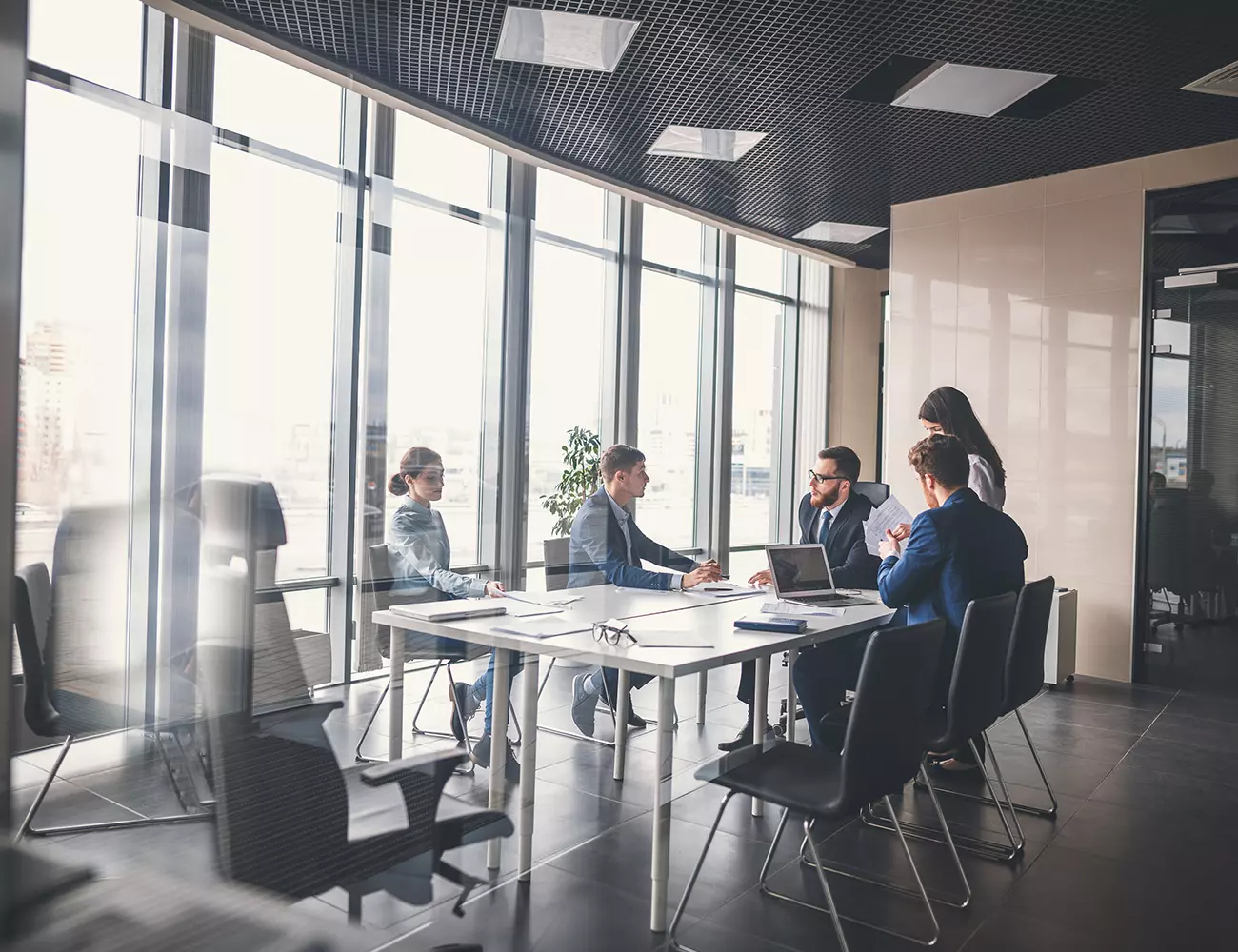 Consulting Services
• Advising companies expanding into a new region or expanding their service offerings on new talent and leadership needs.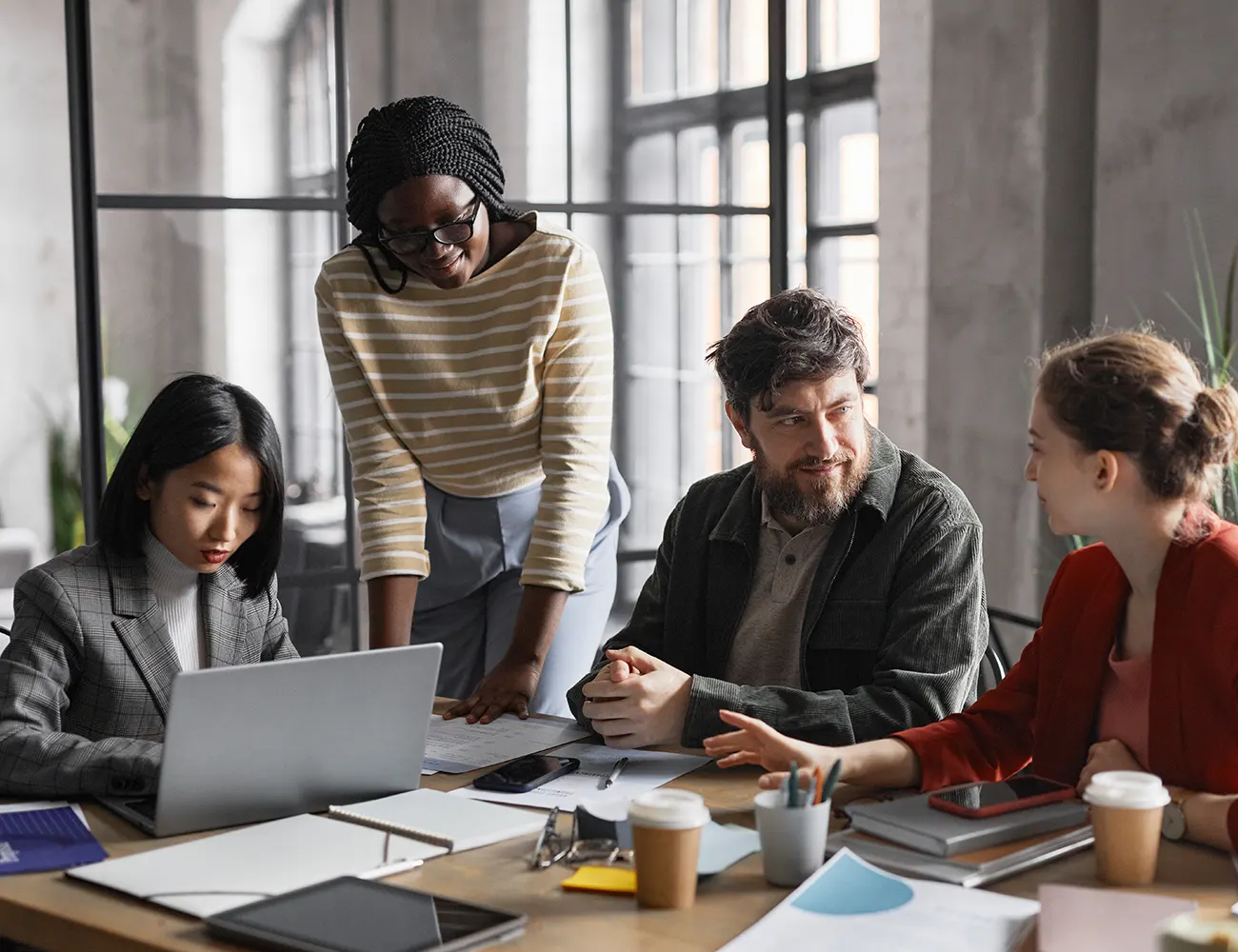 Executive Search
• Providing access for companies and HR leaders to a suitable candidate pool for hard to fill roles.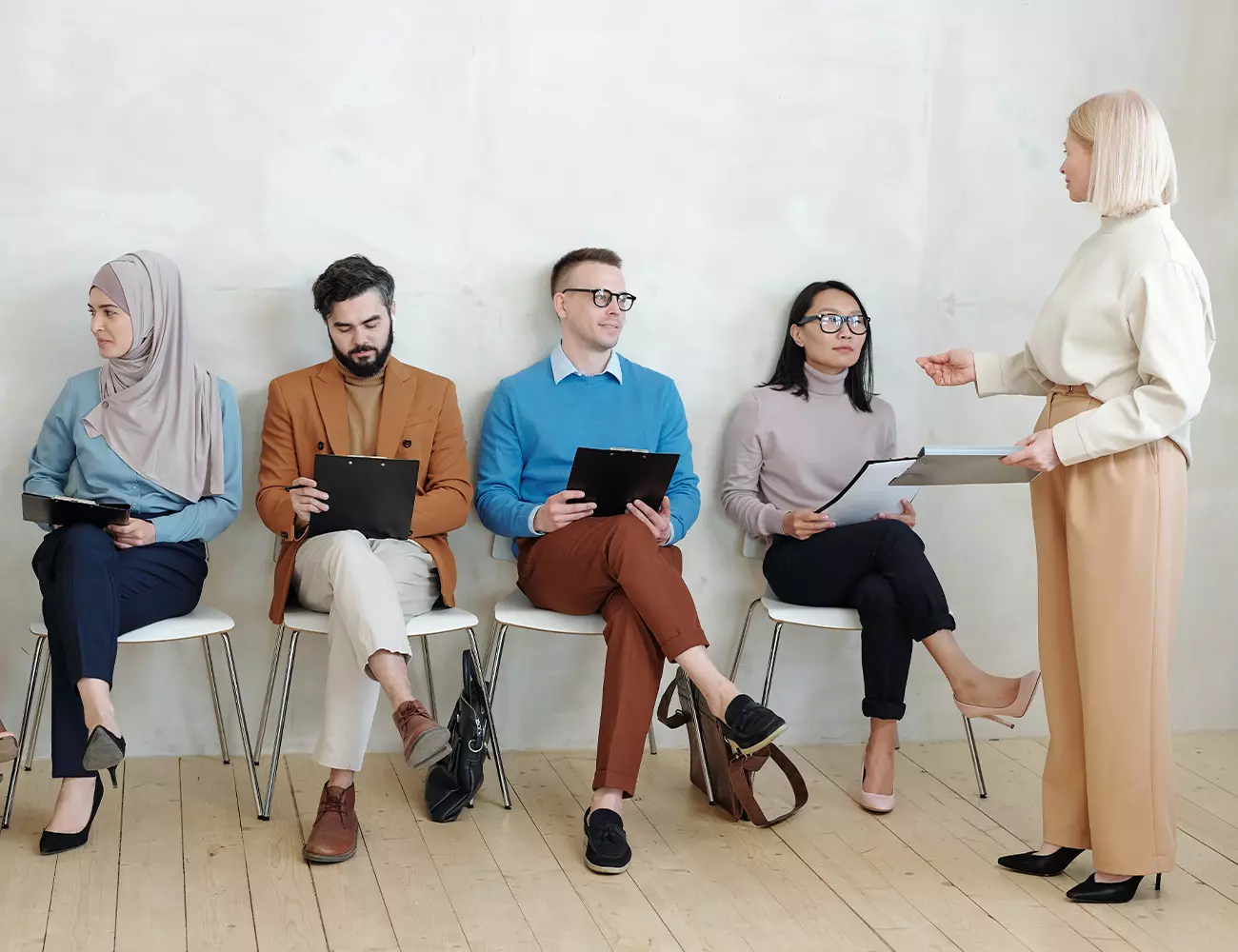 RPO – Enhance Experience
• Assessing the quality of the candidate and employee experience and identifying the issues leading to negative outcomes.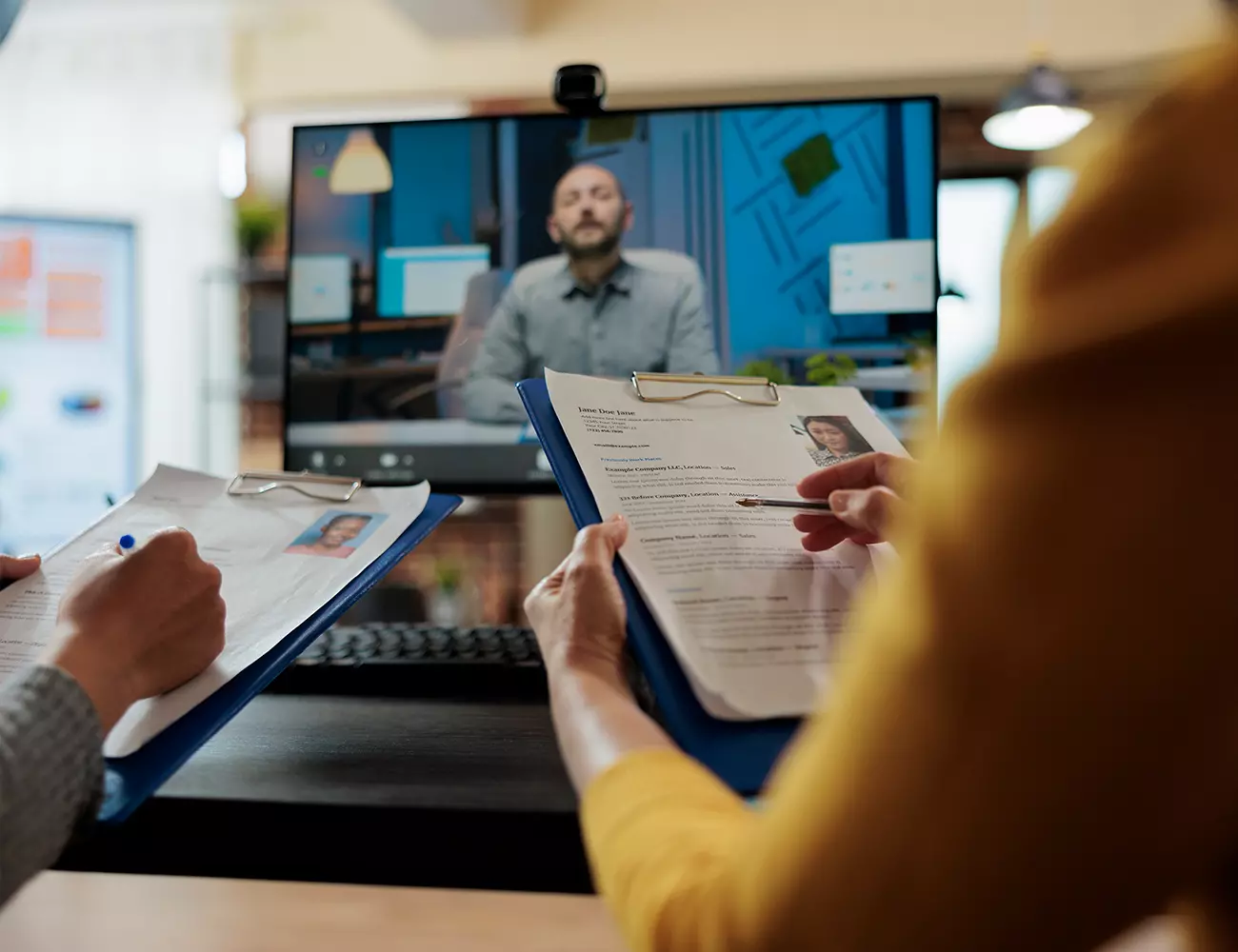 RPO – Scale Up Operations
• Helping organizations in their growth journey with executive recruiting support to find high-potential leaders.
Share your details and we'll reach out soon.