Technology, Media &
Communications
As an innovation-centric industry, Technology, Media, and Communication demands leadership with domain experience, a clear vision, and creative problem-solving abilities. Today, telecommunication has become an indispensable part of new-age industrialization owing to rapid digitization and evolving consumer behavior, while the expanding world economy has broadened the range and nature of communication services.  
Our Telecom, Media and Communication leadership search services cover industries such as: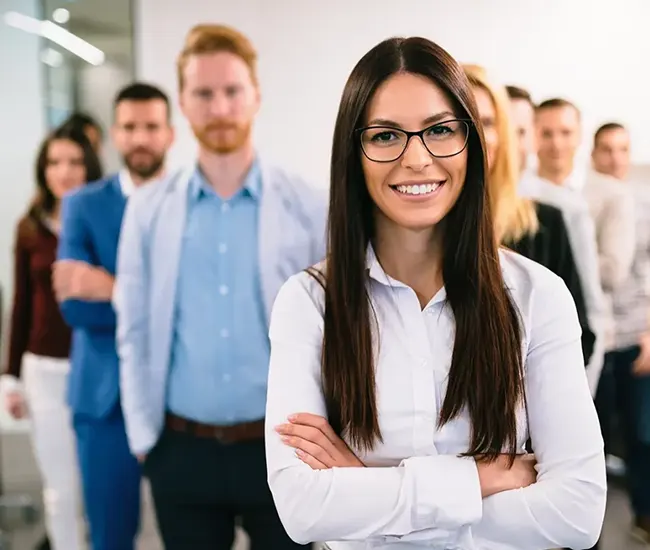 Changing Leadership Demands
With rapid global changes in the Telecom, Media, and Communications environment post-COVID-19, the metrics of leadership have also changed drastically. The increased accessibility of media and the need for robust communication networks for businesses and consumer services has pushed the industry to constantly innovate and fast-track technology and digital adoption. 
With the changing dynamics of telecom and media leadership today, the industry constantly needs leaders who can enable a seamless transition to technological change and lead them into the future. 
Vantedge Search manages technology, media, and communications talent acquisition for its customers and helps them adapt to the new norm seamlessly. We listen, analyze, and strategize organizational talent needs to identify the right fit. 
Our global consultants have successfully onboarded executives in leading technology companies to date. 
Our multi-geography teams consist of experts with comprehensive industry experience having an understanding of industry-specific regulations concerning local & global environments and are best suited to help your company fulfill leadership requirements and achieve success.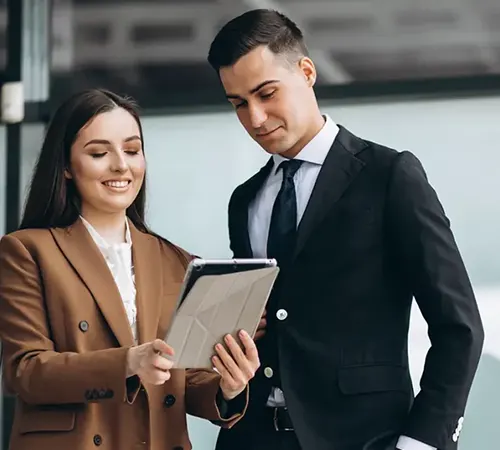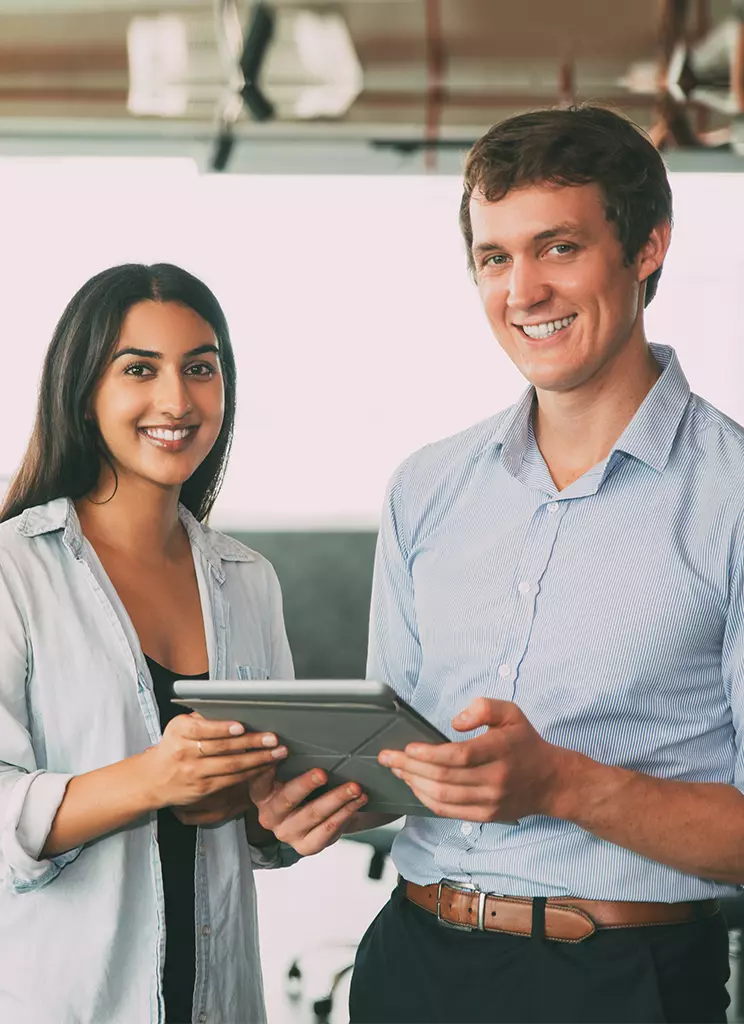 Take a step towards transformative leadership today. Speak to us.