THE SERVICES INDUSTRY FROM OUR PERSPECTIVE
The Talent Hangover From 2021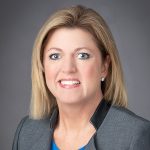 Belinda Burson,
Former Managing Director,
Vantedge Search
We've all heard and read about The Great Resignation.
It's a handy term being used to encapsulate the massive changes taking place in the post-pandemic workforce, as executives re-think their careers and seek to better balance their personal and professional lives.
As Chad Lafferty, VP of Global Sales of Attuned writes: "Not so very long ago, perks such as well-stocked office pantries, complimentary gym memberships, and free-to-play arcade games were viewed as the kind of fringe benefits that could help attract and retain talent. Post-pandemic, however, people want a feeling of security and flexibility, not free ice cream…"
But now, The Great Resignation is becoming reimagined. Over the past few weeks, it's being referred to as The Great Reprioritization, The Great Reshuffle, and The Great Re-Evaluation among other catchy phrases, according to an article in Forbes.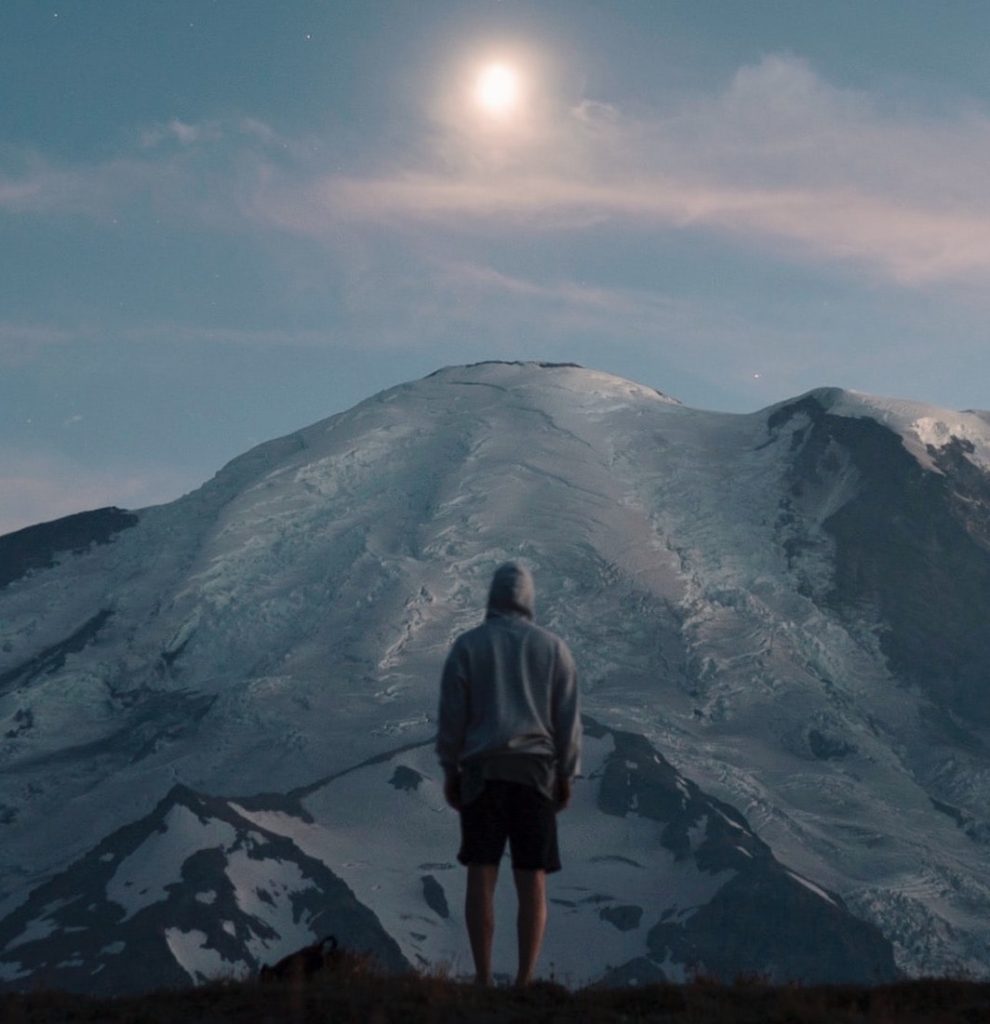 We believe that the so-called rush to judgment in the workforce in 2021 will have a halo effect in 2022.
Here's why: Executives were often too quick to make a decision and Employers, on the other hand, were pushed to almost speed date with candidates in order to stay in the mix with so many others. Again, the stress induced by the pandemic cut both ways.
Making an anxiety-induced move seldom pays off. As John P. Kotter wrote in the Harvard Business Review, "[Organizational energy], based on fear or anxiety, might overcome complacency for a time, but it does not build any momentum or maintain it. Instead, it can create a panic, with all the obvious negative consequences — stressing people out and eventually draining an organization of the very energy leaders wanted to generate."
Over the next few weeks and months, we envision both parties will be reshuffling their collective decks. Employees, who were recently hired, will leave for positions that better suit their needs and employers who made bad hires due to the fast interviews will exit individuals. Employers will then seek to refill those positions using tried-and-true recipes for success (such as executive search firms like Vantedge) along with in-house talent acquisition departments, assuming such entities still exist.
In essence, the rush to judgment of 2021 will be replaced by smart, methodological actions on the hiring front in 2022.
As an article by Kotter and Gaurav Gupta in Chief Executive Magazine states: "In addition to investing in recruitment and providing incentives, most organizations will need to transform how they engage employees and whom they look to for leadership to fully tap into the potential and talent of their employees."
It all adds up to one, salient fact: 2022 should be a solid year for executive job-seekers and employers alike, as the workforce continues to re-adjust to the paradigms continuing to shape the professional world.
For more information on Vantedge Search, please contact us. We look forward to hearing from you.
Those Who Reached
The SUMMIT Recently
Sushant Waikoo joins Cognizant as Vice President and Business Unit Head after more than five years at IBM.
Citrix appointed Sean Epstein as Global Head of Private Equity Sales and Business Development in the Baltimore/Washington, D.C. area. He was previously with SAP.
Former IBM Partner Mehmet Pasa named Vice President and Banking, Finance, and Payments consulting lead at Cognizant.
Ivan Machado joined Tech Mahindra as the AVP, Business Development, Network Solutions & Services after his deep domain experience spanned Bell Labs, Lucent and Nokia.
Mike Chapman joined Tata Consultancy Services in Greater Philadelphia as Divisional Head focusing on eMobility and battery solutions in North America. He was previously with TCS Interactive.
Deepika Sharma was appointed Managing Director at Accenture in New York, following an extended run at Genpact.
Tech Mahindra named Vivek Khare as Senior Vice President of Technology at its San Jose, Calif. office. He was previously with Wipro and Cognizant.
Charmian Uy joined Cognizant as Senior Vice President, Treasury focusing on market risk, investment, funding and financial forecasting. She was previously at CA Technologies.
Persistent Systems named Vaibhav Srivastava as Senior Vice President, leading the company's healthcare and life sciences efforts. He was formerly with Virtusa.
Suzanne Dann joined Wipro as Senior Vice President in charge of capital markets and insurance. She has prior experience with Avanade and IBM.
Mike Bossard joined Accenture Interactive from Paypal as a Martech Solution Architect.
Jeffrey Ungerott named Digital Wallet senior executive at Capgemini. He was previously a Managing Principal at Capco, and has deep domain expertise in Fintech.
Kenneth Upchurch left Capgemini to join UST as Head of Americas AI Sales, UST SmartOps.
Bristlecone, a leading supply chain company, appointed Michael Leen as Vice President of Global New Sales and executive board member. His prior experience includes responsibility for growth and partnerships at MediaMonks.
Wipro has named Cris Kibbee as Vice President and Head of Infrastructure and Cloud Services for the Americas and LATAM after more than 5 years with NTT Data.
Gary Cronk joined Wipro Digital as a Digital Transformation Consulting partner, specializing in telecommunications and cloud transformation. His prior experience includes Virtusa, Amdocs and Capgemini.
Slalom has added Anne Casey as Client Partner, Financial Services Industry Lead. Anne has more than 9 years of prior consulting experience and 24 years spent with Bank of America.
Those At The BASE CAMP
Looking To Make The Climb​
A Financial Services thought leader with over 20 years of diverse experience in sales, managed services, service delivery, client services, operations excellence and strategic consulting. This person is looking for a challenging business development, operations or solution leader role in the BPM space.
An India based Global Business transformation and Operations leader with extensive experience in business operations, planning and management with history of growing business through change management, operating model development and program execution for some of the largest organizations in the industry. He is looking for his next transformation challenge, particularly if it involves shared services, which is his sweet spot.
A former Chief Digital Officer who has experience across BPM, Analytics, Research and IT Consulting is looking for his next challenge where he can advise an organization on their digital & analytics roadmap.
A SVP of Business Development in Analytics & AI has built GTM around digital capabilities and sold these solutions to the BFSI industry is searching for his next opportunity to add hyper-growth.
A Senior Client partner in the Healthcare industry that has grown a portfolio to US$100M is ready to do this again in a new professional services organization.
A BPM executive with more than 20 years of experience deploying transformative, digital & platform solutions that help Communications, Media & Entertainment companies achieve their strategic business objectives. He was one of the first to sell digital enablement of BPM and is looking to lead CMT vertical business development or to be a CRO in a smaller, hyper-growth organization.
A true unicorn who has worked across both FinTech and large consulting organizations, heading the P&L, client delivery, commercialization, sales functions, service offering development, go-to-market, thought leadership, alliances, and talent management that drove digital banking, transformation, and innovation initiatives. This person is looking to remain engaged with the FinTech industry either internally or externally as a partner.
A COO that has transformed organizations to be more customer-centric, enabling multi-billion dollar revenue growth across some of the largest Banks, Insurers and Mortgage companies in the world is looking for his next opportunity in the BFSI industry.