Finance, Accounting & Risk
Subject matter expertise alone is nearly not enough for a leader in the offices of the CFO, Chief Audit Executive, Chief Accounting Officer and Chief Risk Officer. Leaders must oversee and optimize day-to-day functions of financial excellence while creating robust strategies to compete better against their peer group.
With regulatory evolution businesses need audit and risk management leadership who can navigate complex risk areas and oversee regulatory optimization, proactive compliance, and digital transformation for more efficient processes.   
Planning flexible financial management strategies 

 

Effective communication among teams and customers 

 

Understanding the latest credit market trends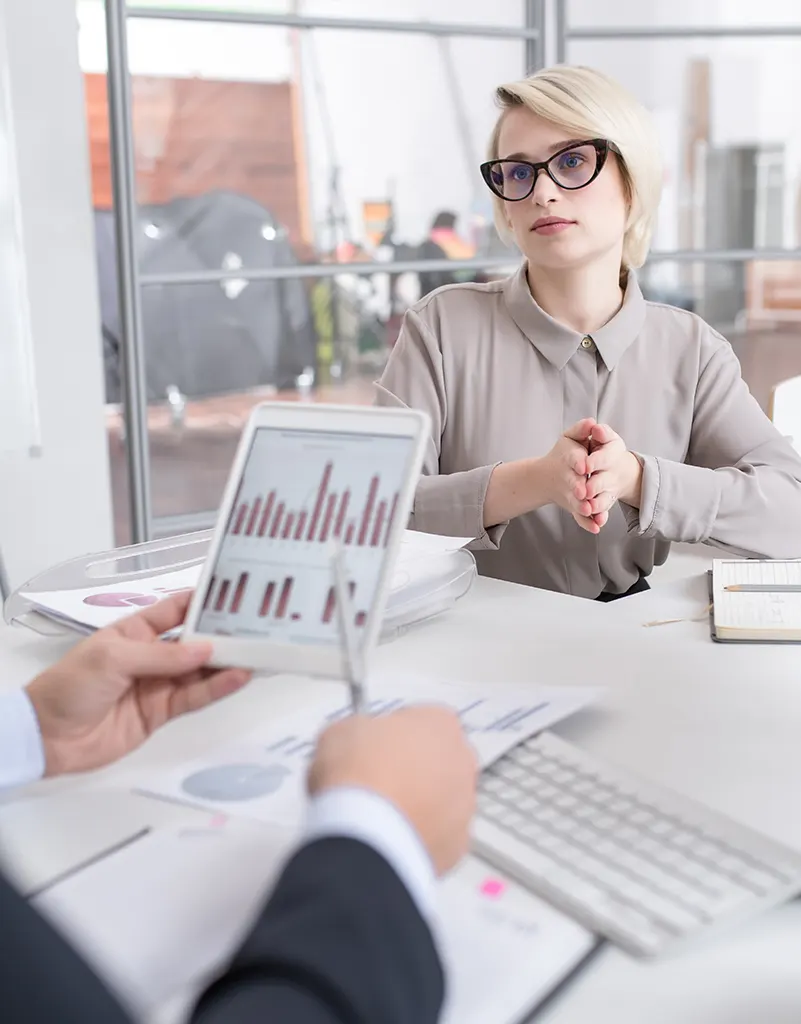 We understand the current needs of financial leadership and help organizations take the guesswork away from talent acquisition. Our executive talent acquisition consultants help clients navigate through the complexities of the finance leadership landscape. We have the expertise and a proven track record in identifying the right financial, legal, risk, compliance and regulatory experts for our clients. 
Our team works closely with some of the leading organizations across industries and talent from multiple domains, including the Big 4 consulting firms. Our focused market intelligence and selection of candidates take into account the scope of responsibilities of the future offices of the Chief Financial Officer and Chief Audit Executive to help you find future-ready and resilient leadership talent who can steer organizations in dynamic markets. 
We understand the importance of right leadership.
We understand the importance of right leadership.
We use our in-house trusted tools.
We use our in-house trusted tools.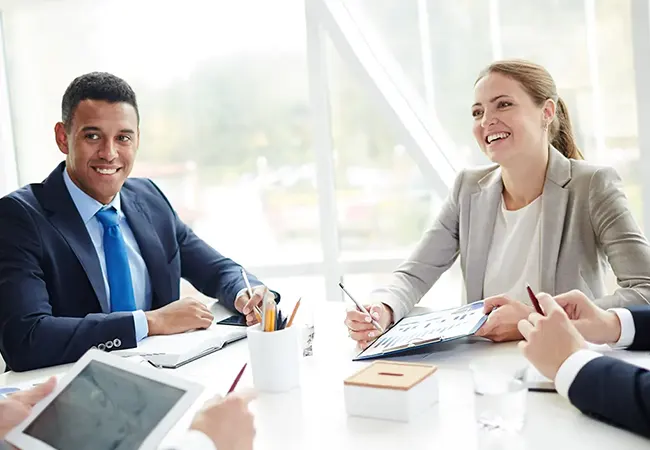 Chief Finance Officer

 

 

Finance & Accounting Shared services

Controllership and Accounting

 

Audit

 

 

Treasury

 

 

Tax

 

 
Chief Risk Officer 

Chief Audit Executive 

 

 

Information Technology Audit 

 

 

Risk Management Audit 

 

Model Risk Management 

 

 

Operational Risk
Find the right leadership for business & brand growth. Get in touch.