Banking & Financial Services
Banking and Financial Services organizations have to deal with very rigorous industry and government regulations and policies. As banking and finance institutions evolve with the market and fintech continues its growth run, businesses in this domain need executives who bring a focused approach, the right skills and experience, and an eye for innovation. While your ideal candidates must have those qualities, they must also be equally adept at the core and high-level responsibilities of their role, including:
Strategic planning

 

Overseeing merger and acquisitions

 

Technology and digital adoption

 

Risk management

 

Compliance

 
Our Telecom, Media, and Communication leadership search services cover industries such as:
With the global market disruption and continued shifts since the COVID-19 pandemic, the role of banking and finance executives has changed drastically. Simply operating as in the past with the same services isn't nearly enough to keep banking and finance brands thriving today. Leaders must also stay updated on changing customer behavior, competitor activity, and technology innovations to be able to customize their services at a macro-level.
Building customer and employee loyalty is another challenge that financial institutions are facing in the current business environment. Driving a team forward to build a powerful brand needs leadership with a strong vision.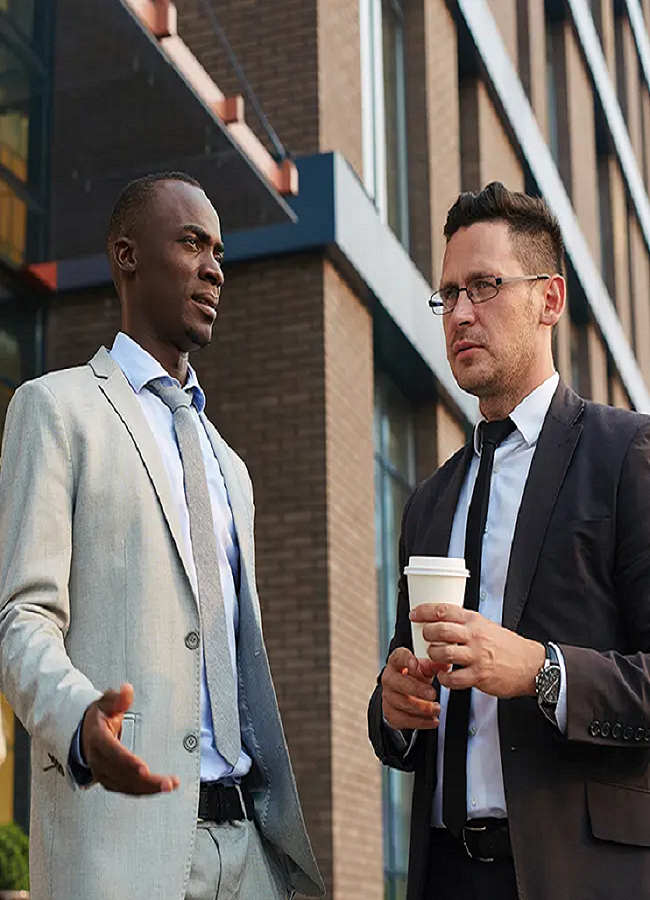 Changing Leadership Demands
With global market disruptions and continued shifts since the COVID-19 pandemic, the role of banking and finance executives has changed drastically. From changes due to digital transformation to changes in banking business models, banking and finance executives need to be change-makers. Managing the ongoing competition within the industry through scalable, agile, and cost-effective technology solutions is also a crucial responsibility for leaders.  
A financial executive operating in the modern BFSI landscape must be well-versed in the following areas to drive business value and growth:  
Leadership

Strategy

 

Deal and Sales Pipeline

 

Negotiation

 

Credit markets

 

Risk management and compliance

 

Cyber security

 
Our expertise in industry-focused executive talent acquisition and consulting helps clients navigate the complexities of hiring business leaders. We help you create a robust financial management team from the middle to the executive level with the right skill set, experience, and approach that the role and your business needs.  
Our services cater to a wide spectrum ranging from growing, early-stage startups, scaling businesses, to well-established companies and conglomerates that seek the best executive talent search and onboarding support.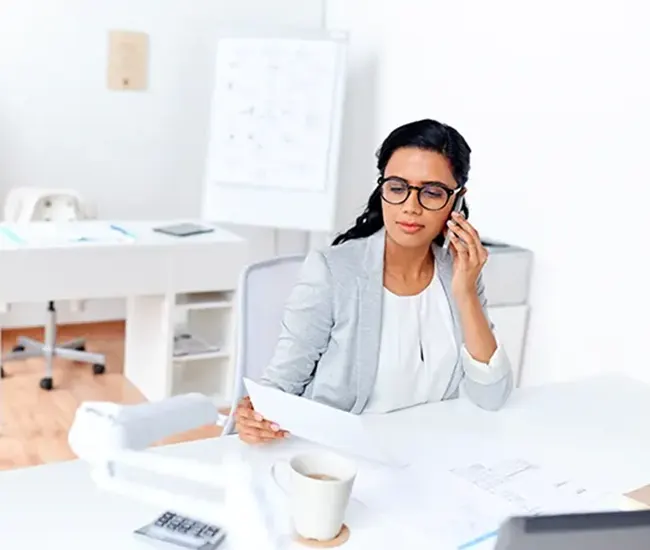 Vantedge Search manages technology, media, and communications talent acquisition for its customers and helps them adapt to the new norm seamlessly. We listen, analyze, and strategize organizational talent needs to identify the right fit. 
Our global consultants have successfully onboarded executives in leading technology companies to date. 
Our multi-geography teams consist of experts with comprehensive industry experience having an understanding of industry-specific regulations concerning local & global environments and are best suited to help your company fulfill leadership requirements and achieve success.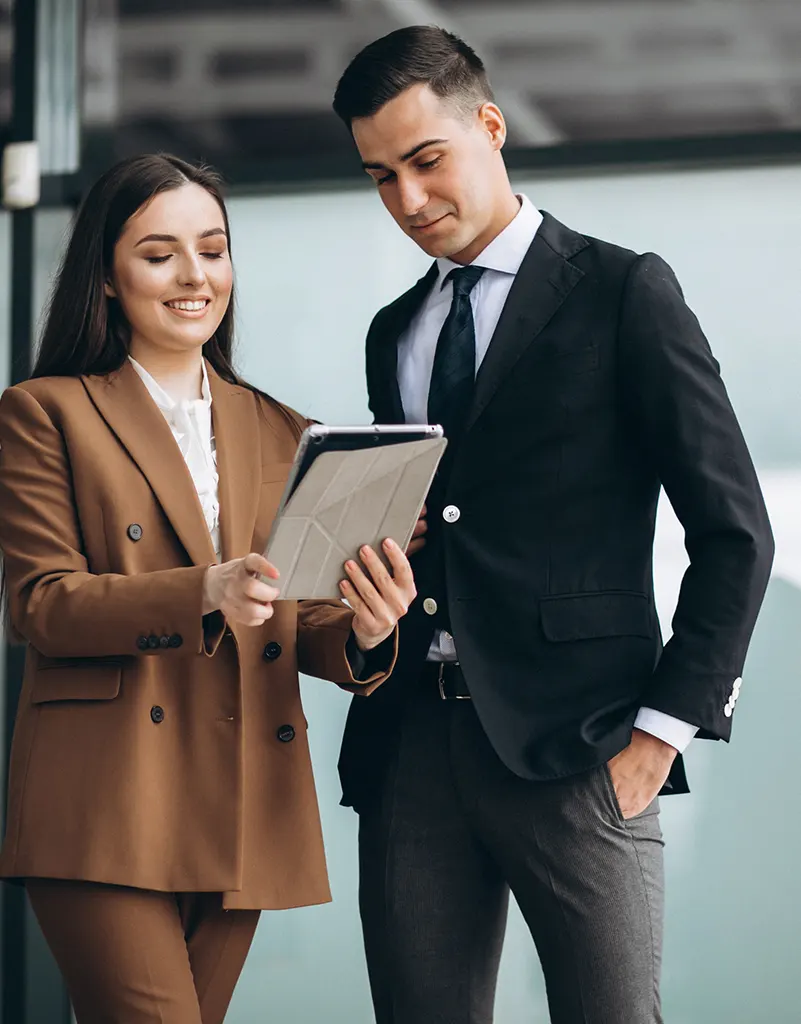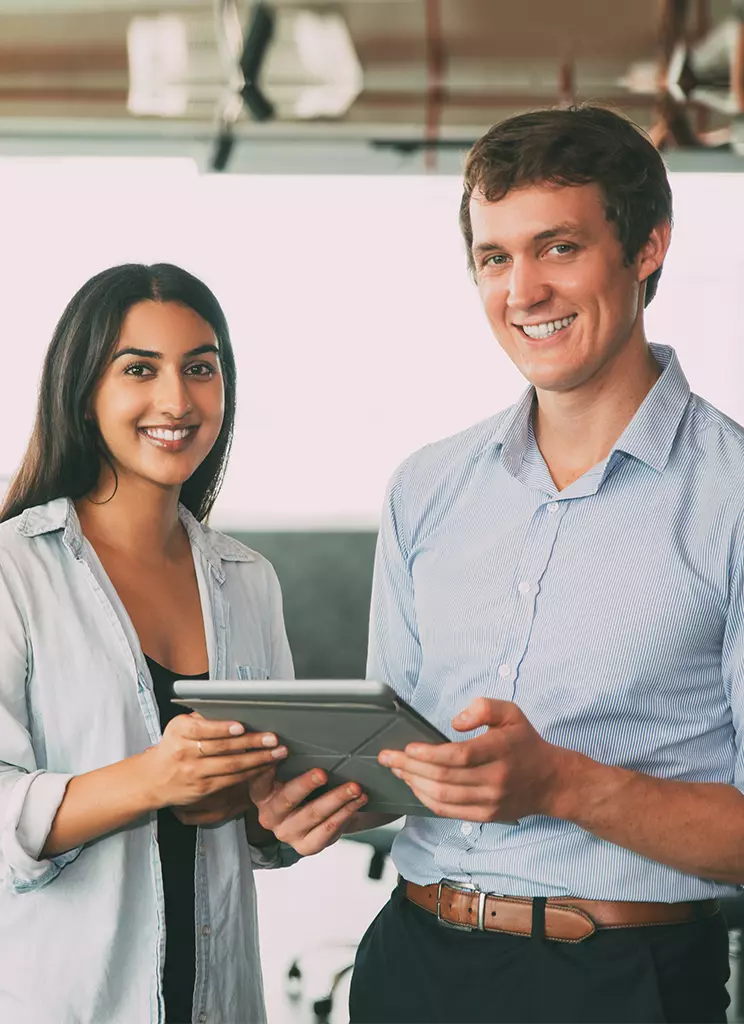 Take a step towards transformative leadership today. Speak to us.