Prepare Future Leaders to Achieve Their Full Potential
Vantedge Search's Executive Coaching process is unique for every leader and is designed as per the context. Our expert coaches work with your current executives, leadership candidates, and high-potential employees on a one-on-one basis. 
Our coaching services include leadership development, onboarding, and career & role transition. Our bespoke and strategic coaching support is a mix of a result-oriented, project-based framework that includes best-in-class assessment, 360-degree feedback, smart goal-setting, reviews, and action plans.
We leverage long-term collaborations with experienced coaches with world-class leadership skillsets & industry experience. Our virtual coaching module  is accessible 24/7 and we work closely with clients in a safe, confidential, productive, and open environment.  
We not only help you define and visualize your goals but also assist you in assessing your inner strengths as well as weaknesses. We help you identify your purpose and thereby unlock your true potential so you can drive success in your leadership role and for the organization. 
Why Trust Vantedge Search?
Vantedge's Retained Search service not only identifies unique leaders but also evaluates them through competency interviews, leadership questionnaires, cultural assessment, references, and other key methods. We only onboard executives with an attribute that matches the client's requirements.  
Driven by an experienced team of hiring and research experts and global presence in the US, Canada, UK, and India – we have been serving the client base across various industries including, Technology Media and Telecommunications, Professional & IT Services, Insurance, Banking & Finance, Consumer Markets, Healthcare & Life Sciences, Industrial. 
We understand the importance of right leadership.
We use our in-house trusted tools.
As part of our Executive Coaching services, a certified & qualified executive coach works with an individual – usually executives or high-potential employees – and helps them gain self-awareness, goal-clarity, and objective development by unlocking their true potential. 
Our executive coaches are collaborative and empathetic sounding boards who not only listen to the client's problems but also ask questions to define the challenges and provide guidance for long-term success. Our specialists work with individuals in an immersive manner to challenge assumptions, provide resources and advice after a 360-degree assessment of the client. 
Executive Coaching Empowers Leaders and Teams
Executive coaching helps address unresolved issues that impact both the leader and the team's performance. Thus, we help companies unlock their top executives' true potential by investing in their development to help them achieve their highest potential, by discovering their emotional, personal, and professional capabilities.  
We help bring the best out of your executives by helping them: 
Develop new perspectives

 

Learn new ways to respond

 

Leverage their strengths

 

Build productive relationships

 

Achieve individual and organizational objectives

 
Our Executive Retained Search Approach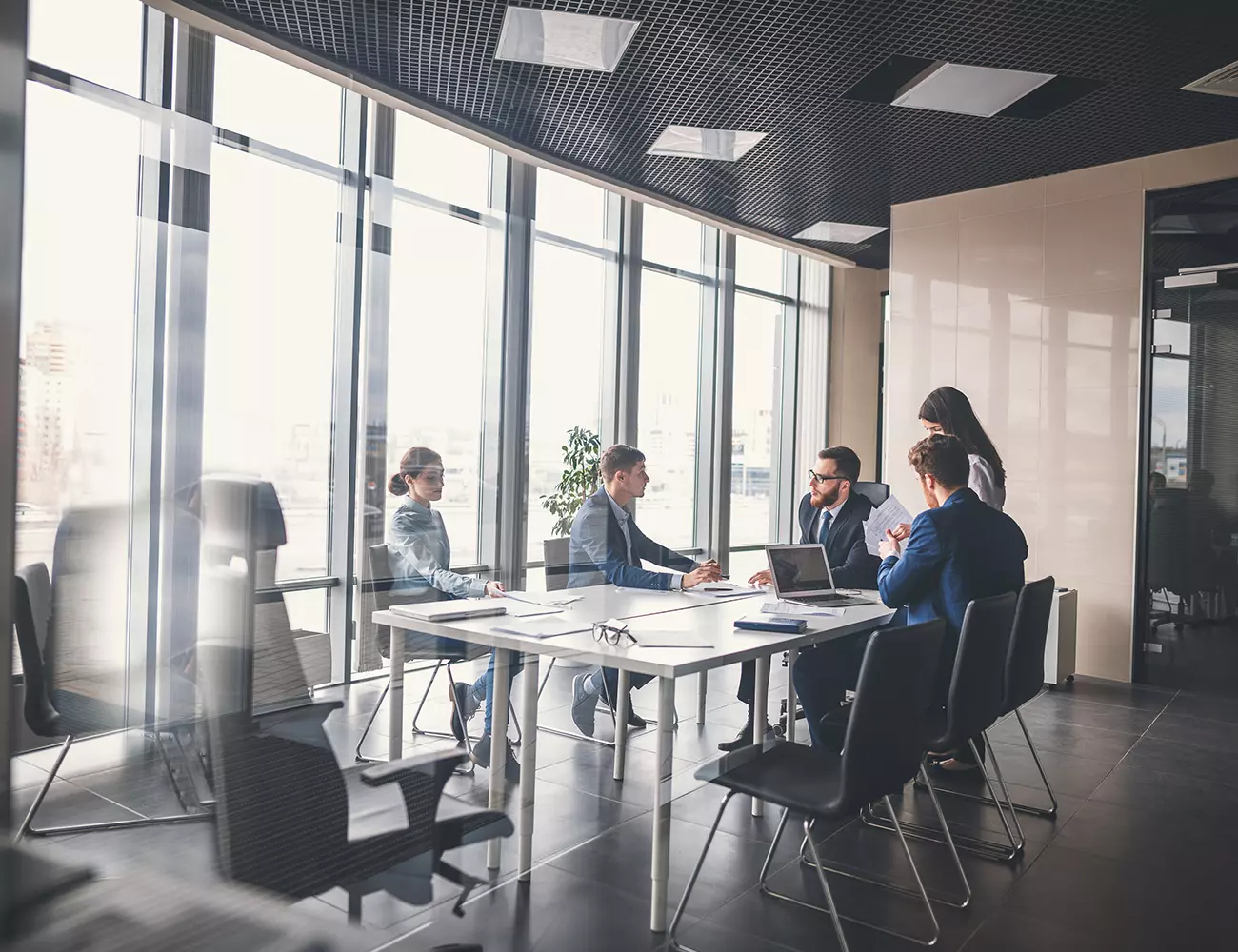 Consulting Services
• Advising companies expanding into a new region or expanding their service offerings on new talent and leadership needs.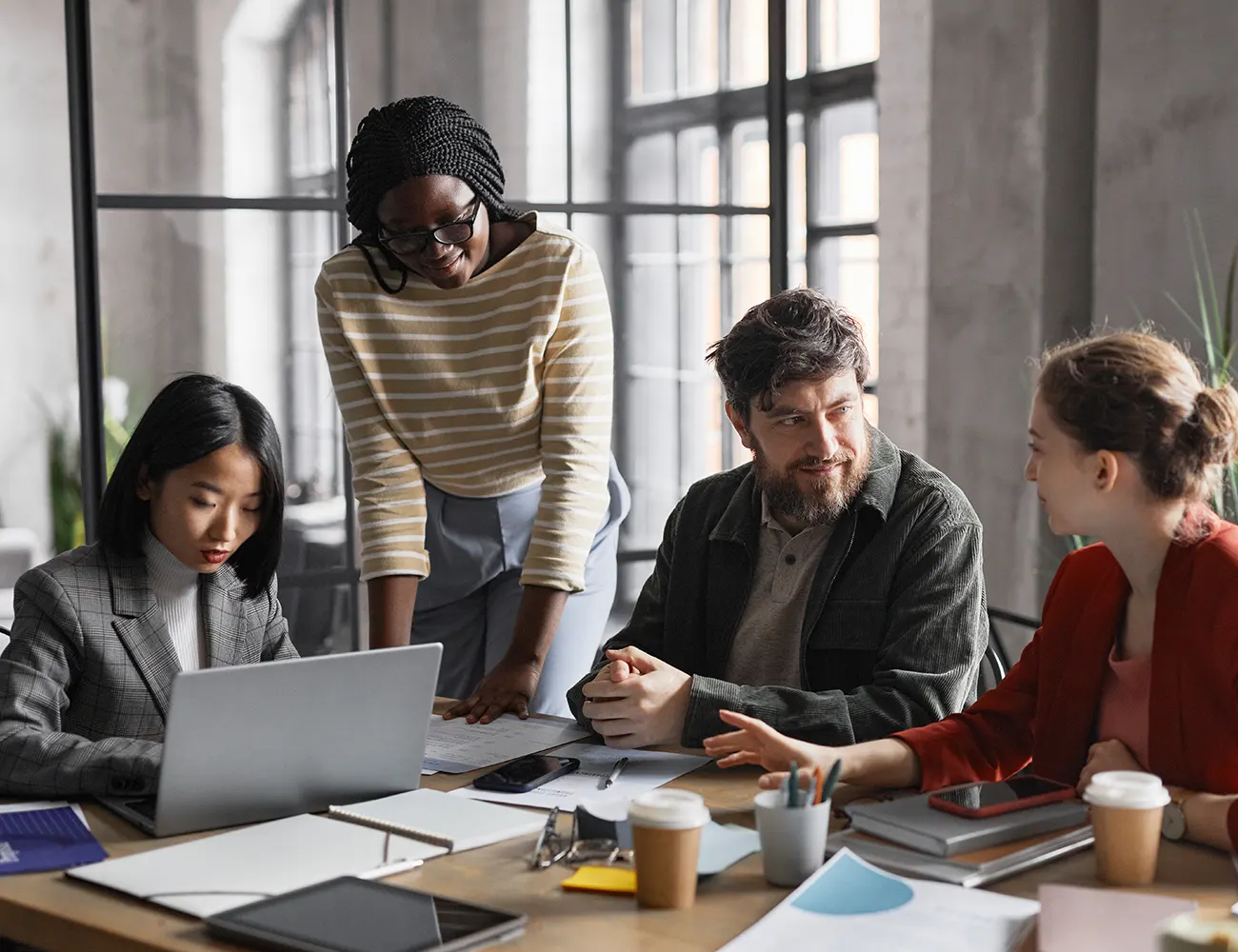 Executive Search
• Providing access for companies and HR leaders to a suitable candidate pool for hard to fill roles.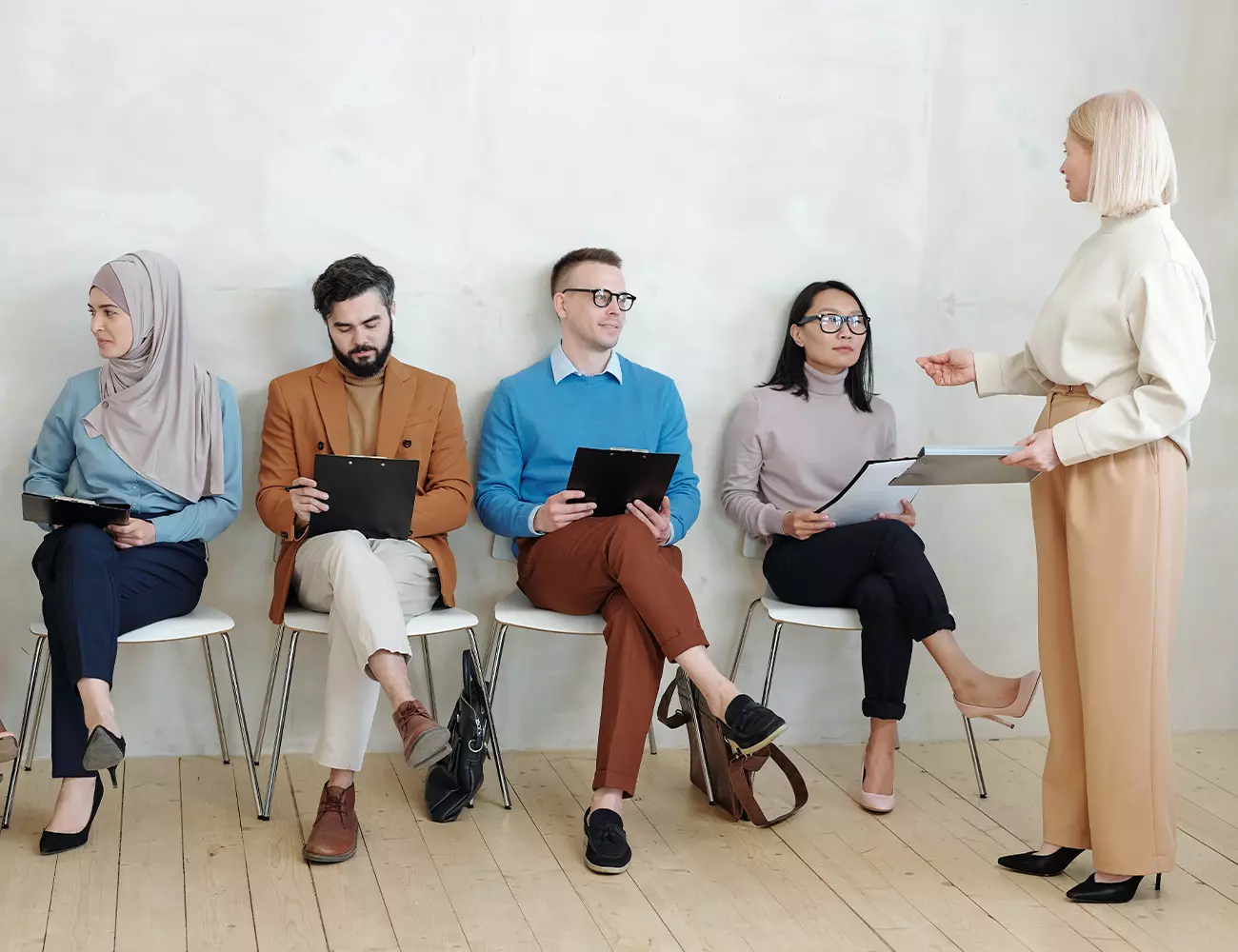 RPO – Enhance Experience
• Assessing the quality of the candidate and employee experience and identifying the issues leading to negative outcomes.
Hire the Perfect Leadership Candidate. Get In Touch.