Scaling organizations worldwide have acknowledged the importance of the engaging and retaining critical talent.  The HR function is not only responsible for this but also the talent strategy that enables business growth, transformation and change.
Today's HR leaders must straddle multiple areas of the function including employee engagement, performance management, training &  development, succession planning, organizational change and ensuring legal labor compliance. They are also expected to resolve employee relations issues, manage the annual performance appraisal process, implement employee engagement activities and be the trusted advisor among various departments and leadership teams. 
Building critical skills and competencies

 

 

Organizational design and change management

 

Current and future leadership bench

 

Future of work

 

Diversity, equity, and inclusion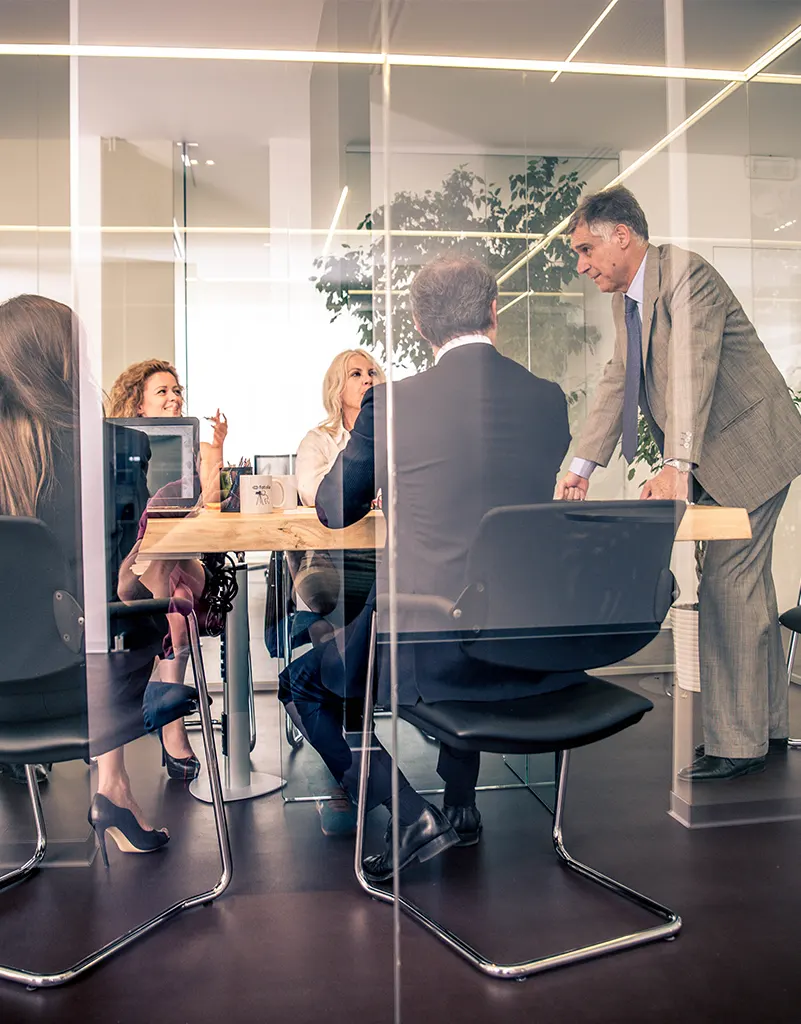 Why Trust Vantedge Search
As a goal-driven executive talent acquisition firm, we understand the value of the right leadership in your organization's growth journey. We work closely with our clients as a strategic talent acquisition partner to help you find and onboard the best HR talent, particularly those that can be global leaders across dozens of countries 
Vantedge Search combines the capacity of large firms with the strength of boutique firms to drive relationship-based client engagements and effortlessly scale recruitment execution. Our commitment to you does not end with placing a candidate. We are always focused on driving long-term business impact with great leadership talent 
We understand the importance of right leadership.
We understand the importance of right leadership.
We use our in-house trusted tools.
We use our in-house trusted tools.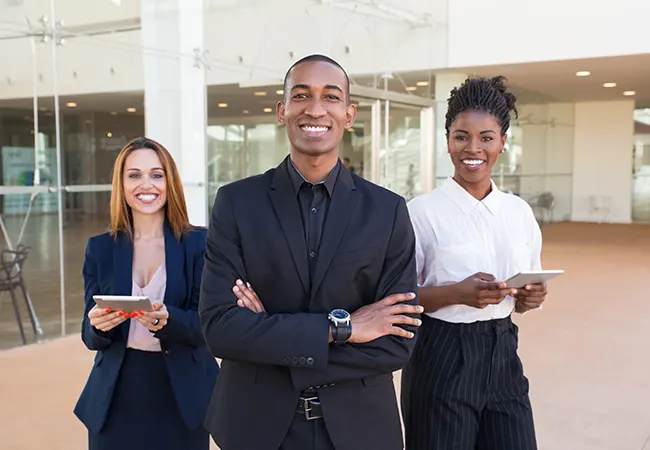 CHRO/Chief People Officer

 

 

Head of Diversity, Equity & Inclusion

HR Director

 

 

Talent Management

 
Talent Acquisition Leadership

 

 

Employee Engagement Leadership

C

ompensation and Benefits 

Global Head of Training

 
Our expertise in executive talent acquisition helps you overcome recruitment challenges like:
Find the right leadership for business & brand growth. Get in touch.