Consumer Markets are the fastest-changing sector and the most competitive. Consumer market businesses have to consider many challenges like fluctuating market demands, customer demands, changing standards and regulations, dependency on global or local supply networks, and more.
The consumer industry is undergoing major shifts that'll define the market's future. Those who can successfully navigate these shifts will ultimately command market share and grow. With retail and consumer market competition going global, these industries need dynamic executive talent who can lead organizations through fast-changing markets, increasing regulatory oversight, and digital transformation.
As competition in the consumer market continues to rise, these challenges will only increase in the future. The right leader can provide the strategic direction for your business and build teams that drive business success, brand building, and customer satisfaction in the long term.  
Our Telecom, Media, and Communication leadership search services cover industries such as: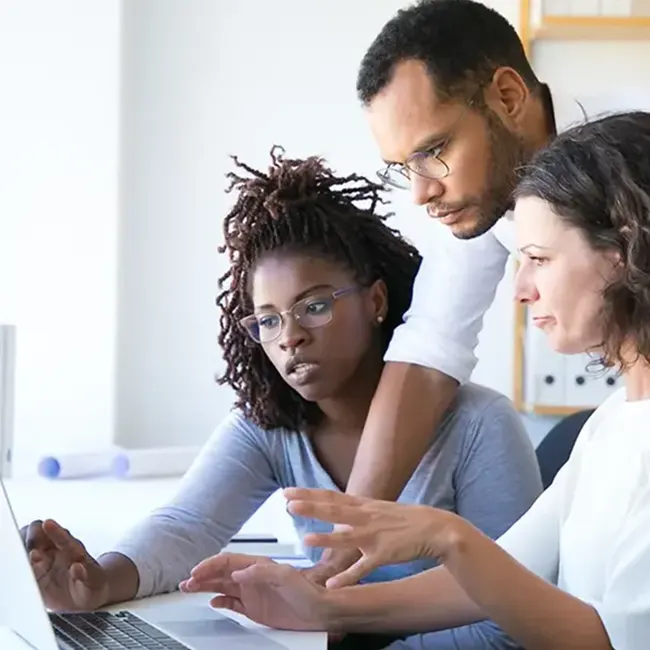 Changing Leadership Demands
From an organization's perspective, a leader needs to be multi-skilled and be knowledgeable of both their own domain and also related areas that impact their organization, like digital technologies. Leaders today also must be equipped to manage market changes and customer needs while transforming digitally to help their organization weather the market to emerge on top. Effective management of a dynamic workforce and preparing them for business and strategic changes is also a challenging task for leaders. Through effective leadership hiring solutions, we seek to help consumer businesses address the following challenges:   
Digitization and new-age technologies 

 

Changing consumer demands 

 

Reducing operating margins 

 

Compliance and regulatory pressures 

 

Global market movements

 
Transparency, brand engagement, sustainability and adaptability are the key pillars of effective leadership in the consumer domain and markets. Corporations realize that strategic leadership hiring can is the best way to drive positive change and adaptability to organizational culture. Vantedge Search not only understands industry requirements but also offers high-level strategic counsel to clients in the consumer sector seeking leadership talent. Our consumer market expertise includes a proven track record of successful talent acquisition and organizational alignment. We provide leadership talent acquisition services for the following sectors:
Retail and Distribution Services
Product and Consumer Goods
Luxury, Travel, Hospitality and Leisure
Media and Entertainment
Along with this, our exclusive leadership training module also helps your executive team to make impactful changes in work culture and drive maximum impact.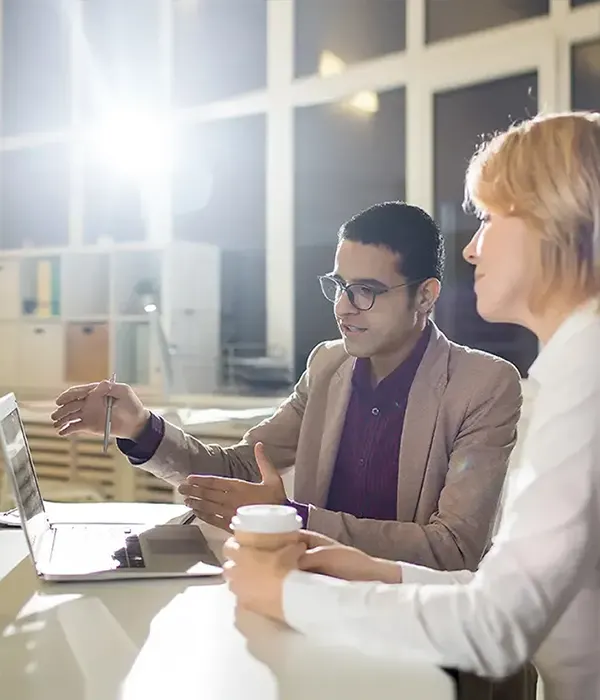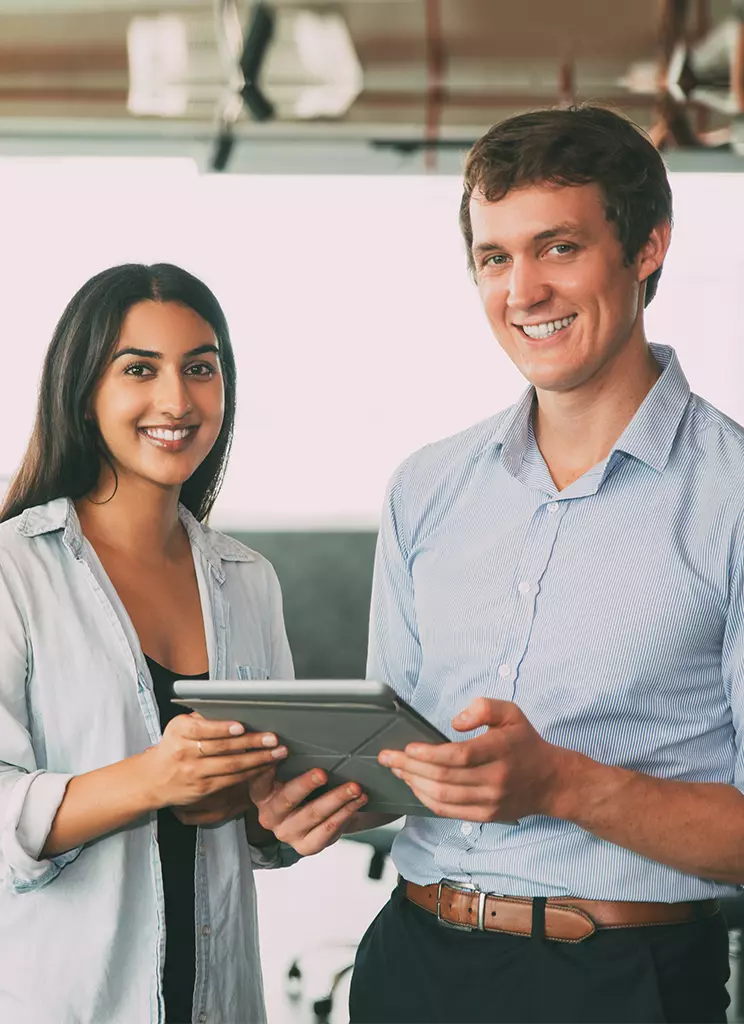 Hire the Perfect Leadership Candidate. Get In Touch.