Digital, Analytics &
e-commerce
The sudden and massive changes in the global economy since the pandemic have given rise to rapid technological advancements that have made the business environment ever so competitive. With unprecedented changes in technology, demand, and customer behavior, Digital and Analytics have become critical technology areas for both large and scaling businesses.  
Simply understanding the need for digital transformation isn't enough. Organizations need leadership that can take charge of bringing this digital change while creating business value and preparing teams for change.  
Scaling businesses demands an agile and long-sighted leadership that can capitalize on the potential of game-changing technologies such as the Internet of Things, Artificial Intelligence, virtual reality, 3D printing, robotics, and nano-science.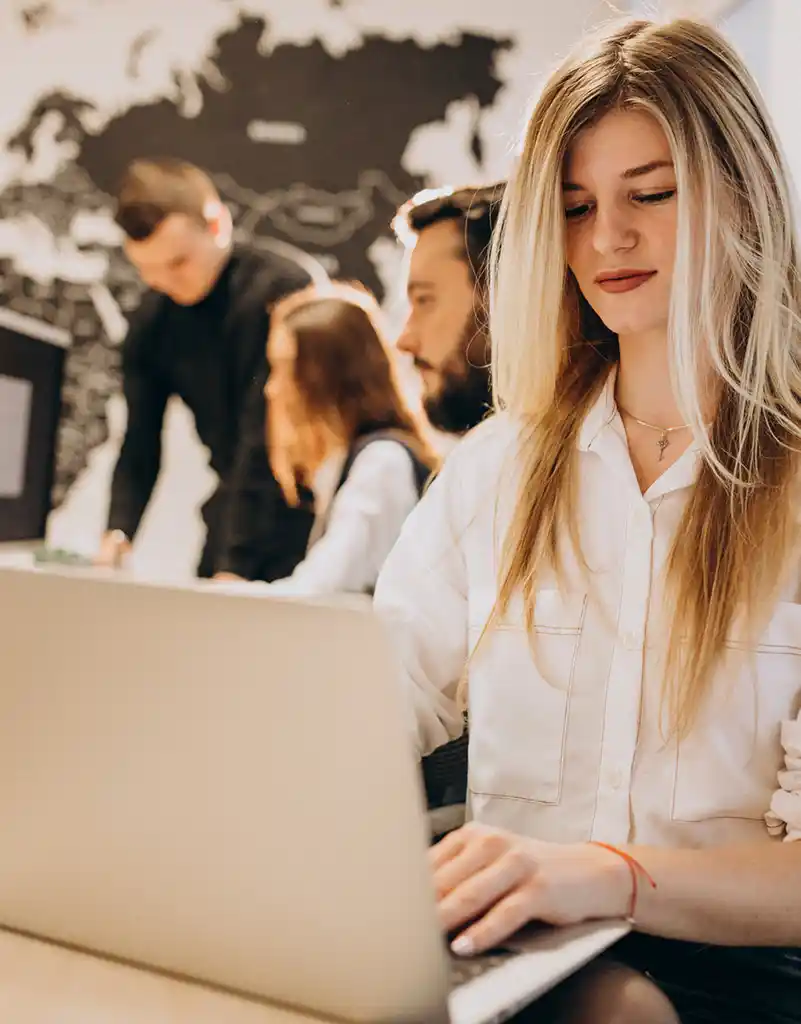 Why Trust Vantedge Search
Vantedge Search works as a strategic talent acquisition partner that helps you find the best executive talent across the world. Using our proven methodology, we find the nextgen leaders that can design agile and adaptive digital transformation solutions while being a change agent in the organization.
Our global presence and industry domain expertise enable our partners and consultants to identify and equip visionary leaders to succeed in fragile ecosystems and uncertain market landscapes.
We understand the importance of right leadership.
We understand the importance of right leadership.
We use our in-house trusted tools.
We use our in-house trusted tools.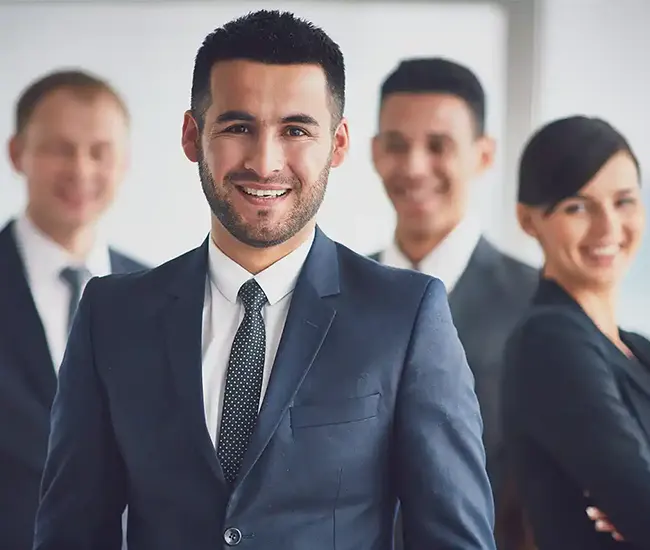 Chief Digital Officer
Chief Experience Officer
Data Scientists
Cloud Architects
Digital and Cloud Strategy Consultants
Digital Marketing Officers
Analytics Leadership
Chatbot Architects
Intelligent Process Automation Leadership
Chief Information Officers
Chief Technology Officers
Chief Transformation & Innovation Officers
Find the right leadership for business & brand growth. Get in touch.