Executive TA-as-a-Service
Find Great Leadership Talent for Sustained Growth
At Vantedge Search, our goal is to find the most suitable leadership talent that can drive business growth and bring your team together to create a culture of collaboration and innovation. Each executive search engagement is customized to the specific objectives and dynamics of your organization and its growth objectives.  
Our executive search consultants are located in the US, UK, and Canada, but leverage a global database of talent to identify the best prospects
Vantedge Search combines the ability of large firms to effortlessly scale recruitment execution and capacity with the strength of boutique firms to drive relationship-based client engagements. We are always focused on driving long-term business impact with great leadership talent. 
Our Executive Talent Acquisition services go beyond just onboarding, but also support organizations in fully integrating new leaders into the business and culture to help them get the best start.  
Why Trust Vantedge Search?
Vantedge's Retained Search service not only identifies unique leaders but also evaluates them through competency interviews, leadership questionnaires, cultural assessment, references, and other key methods. We only onboard executives with an attribute that matches the client's requirements.  
Driven by an experienced team of hiring and research experts and global presence in the US, Canada, UK, and India – we have been serving the client base across various industries including, Technology Media and Telecommunications, Professional & IT Services, Insurance, Banking & Finance, Consumer Markets, Healthcare & Life Sciences, Industrial. 
We understand the importance of right leadership.
We use our in-house trusted tools.
Vantedge Search is an Executive TA-as-a-Service provider led with an established track record of building hiring strategies and solutions that ensure the right balance between people, proficiency, pedigree, and passion. We help you find and onboard leaders who are suitable for the organization's growth objectives and fit seamlessly with its culture and team dynamics. 
Our search and selection processes are designed to meet both the candidate's and client's requirements respectively, with the flexibility to customize it according to specific client needs. 
Our Executive TA-as-a-Service Process
We follow a set of mandatory steps as a part of Executive Talent Acquisition service from first receiving the requirement to complete candidate on boarding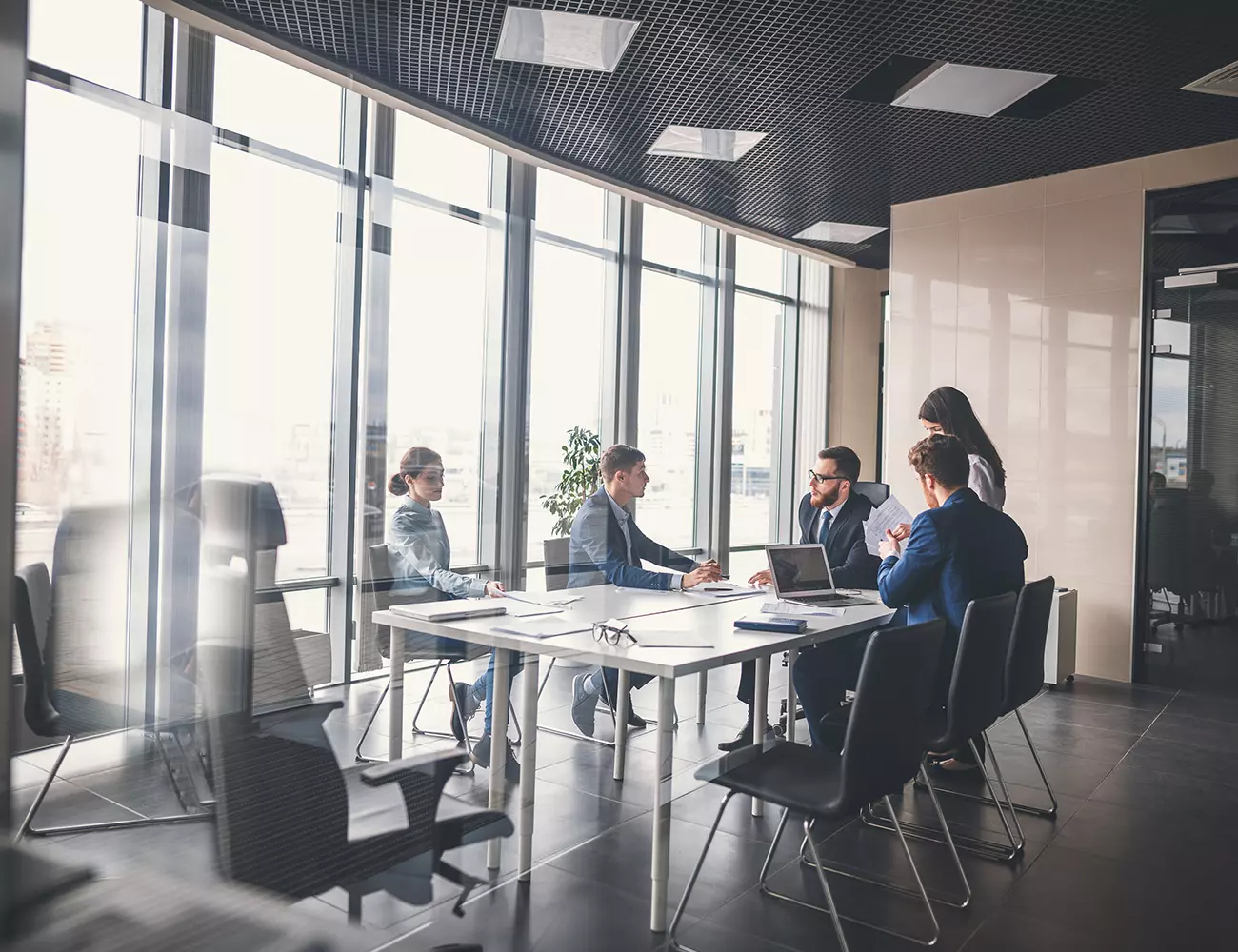 Consulting Services
• Advising companies expanding into a new region or expanding their service offerings on new talent and leadership needs.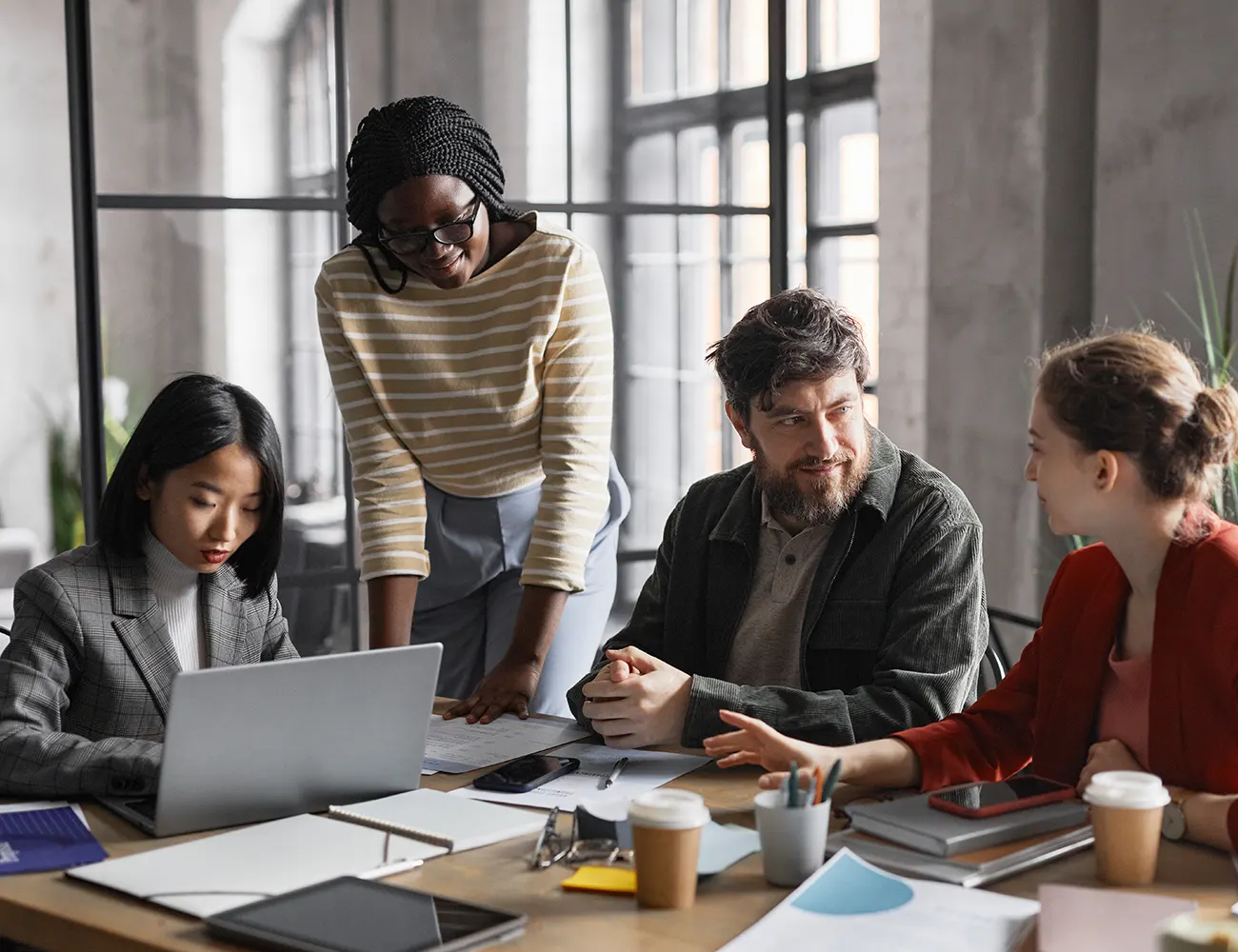 Executive Search
• Providing access for companies and HR leaders to a suitable candidate pool for hard to fill roles.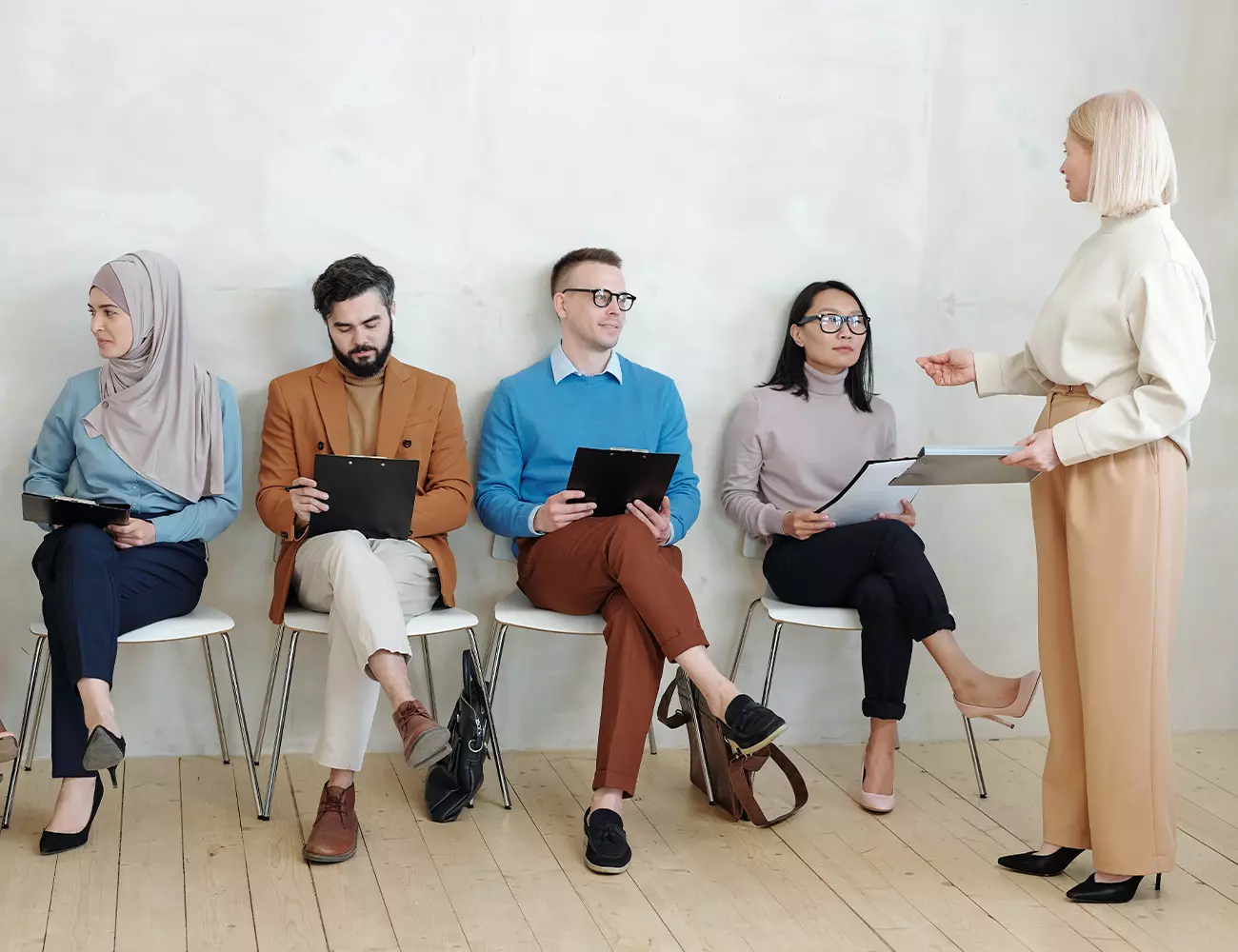 RPO – Enhance Experience
• Assessing the quality of the candidate and employee experience and identifying the issues leading to negative outcomes.
Hire the Perfect Leadership Candidate. Get In Touch.