The challenges for the Insurance sector go beyond financial market fluctuations and customer acquisition but bring ready for the future impact of economic and environmental changes. At the same time, businesses need leaders who can drive digital and IT transformation, tackle unexpected changes, and be flexible enough to deal with changing market demands.
With over 56% of insurance executives prioritizing agility and flexibility in operation, the leadership at insurance firms must also be well-versed with technologies such as analytics, cloud, and IoT, among others.
With extensive industry knowledge and expertise, Vantedge Search makes executive talent acquisition more accessible and simplified. Our recruitment services offer the best talent for the insurance industry at the following levels:
C-Level

 

Senior and Mid-Level Management

 

Senior and Mid-Level Technical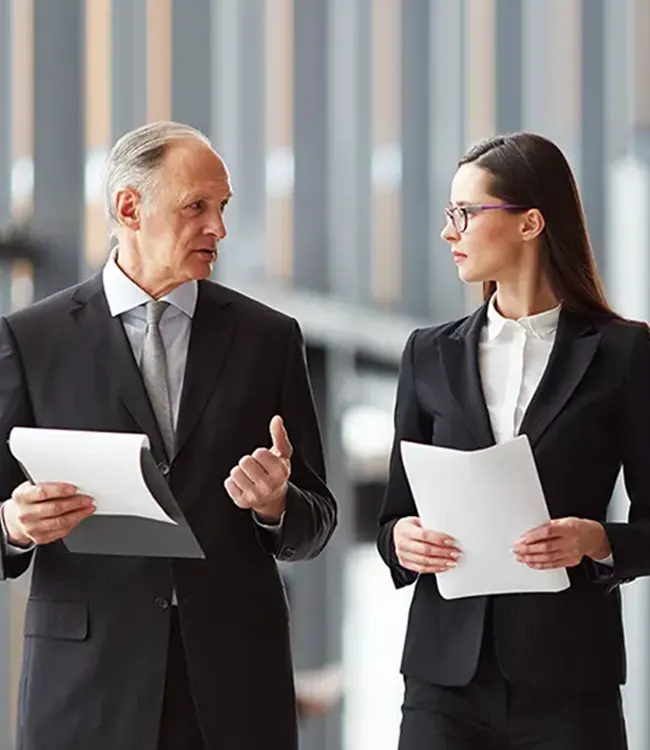 Changing Leadership Demands
The biggest challenge for insurance executives is the seamless integration of technology in a real-world business environment. With more focus on employee satisfaction through work-life balance, insurance executives must maintain a delicate balance between productivity and work satisfaction.
Insurance executives must also consider the threat of cybersecurity in a digital-focused business environment to build resilience and ensure customer trust. The high-risk nature of the insurance business demands a keen focus on the intricacies of work in the digital era.
The market growth of insurance companies highly depends upon their leadership abilities. Leaders who capitalize core team strengths, adapt to new technologies, and achieve goals through innovation are most likely to stay ahead of the curve.
We at Vantedge Search not only recruit but also advise and guide executives on how best they can leverage their strengths, be better communicators, strategists, and leaders to their teams. We work with you as a strategic talent acquisition partner to help you with the right intelligence and support to find the best leaders.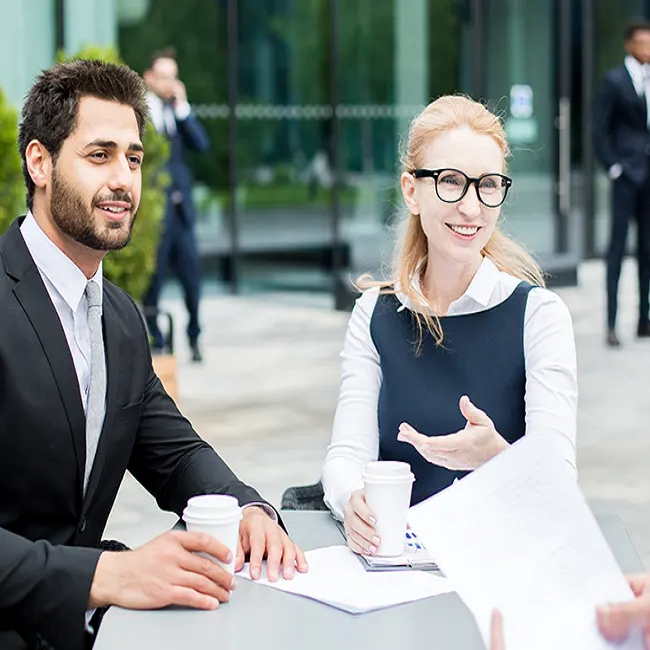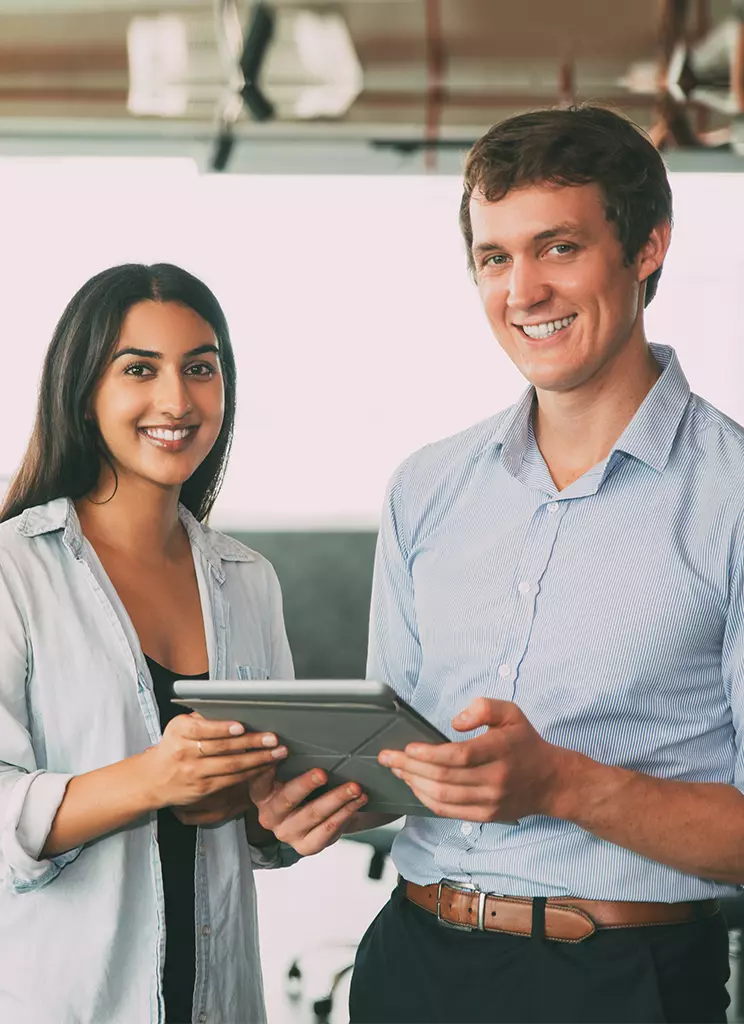 Take a step towards transformative leadership today. Speak to us.