Sales and marketing are at the front lines of business activities and play an extremely important role in brand building and revenue growth. However, there is a significant shortage of desired talent among companies due to the highly competitive nature of the function.
Among other things, organizations seek adaptive leadership that can leverage multiple channels, platforms and digital tools to boost and enhance customer engagement and drive brand recall.  Finding capable sales and marketing leadership while retaining and developing the best performers is what a surprisingly large number of businesses are struggling with in an evolving business environment.
Efficient and outcome-driven sales pipeline management

 

Addressing market changes and adapting communications accordingly 

 

Building teams with high-quality talent and retaining them

 

Increasing revenues in a digital-focused market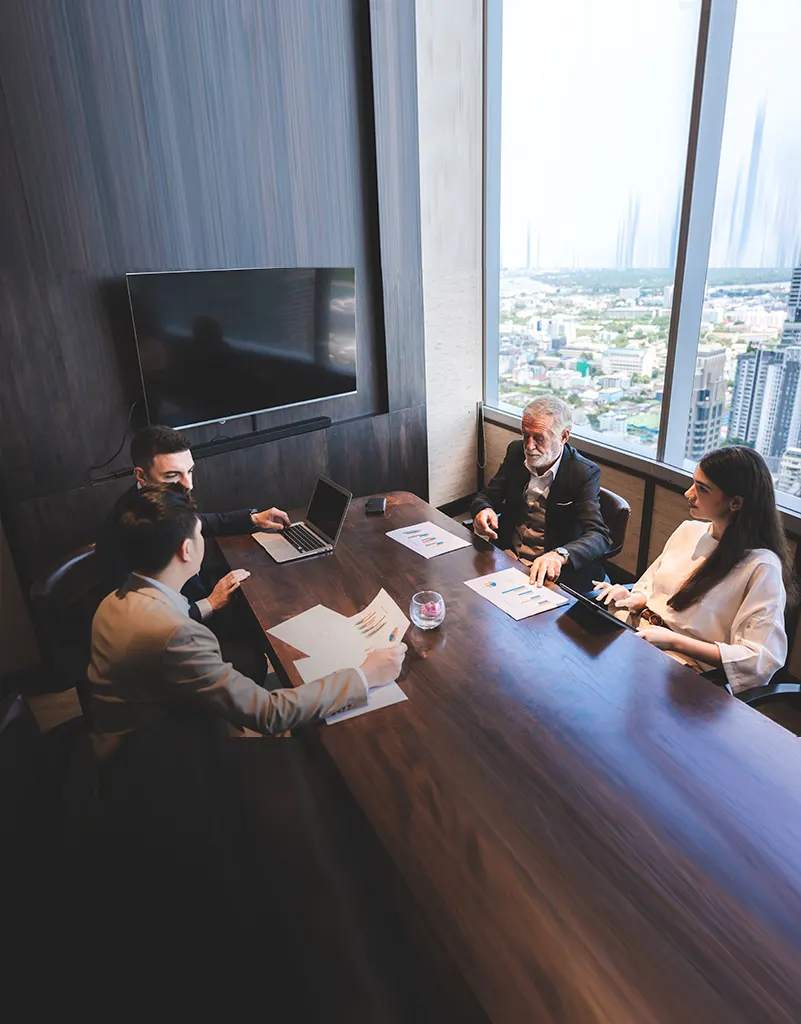 Why Trust Vantedge Search
Our multi-decade expertise in finding and placing executive sales and marketing talent ensures we have a database of excellent, high-performing talent with the relevant experience under their belt. our global network of dozens of talent acquisition experts and recruiters deliver exceptional executive talent and seamless search and onboarding support to organizations.
We understand the importance of right leadership.
We understand the importance of right leadership.
We use our in-house trusted tools.
We use our in-house trusted tools.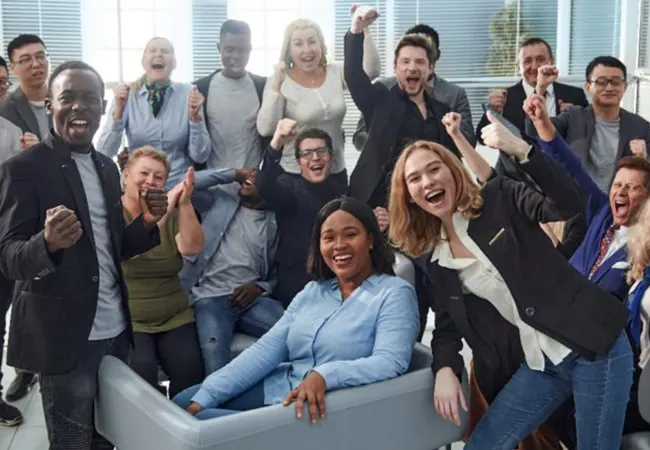 Chief Commercial Officers

 

Chief Marketing Officers

Chief Sales Officers

 




Chief Strategy Officers

 

Client Partner
Pre-Sales and Solution Architect
Market Maker
Director of

Business Development




Head of Business Development

Vertical Sales Leader

Horizontal Sales Leader

Regional Sales Leader
Strategic Accounts Leader
Find the right leadership for business & brand growth. Get in touch.